Information minister Makary visits CCIAT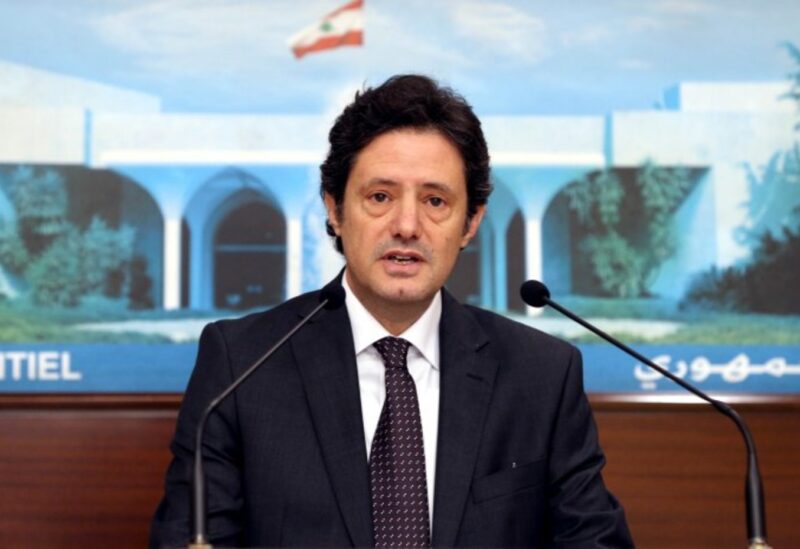 Caretaker Minister of Information, Ziad Makary, visited the Chamber of Commerce Industry & Agriculture of Tripoli & North Lebanon (CCIAT), where he toured its facilities and was briefed on its work in various fields.
During the tour, the minister stressed that Lebanon has a prosperous future.
"After what President Dabboussi explained to me, I felt that Lebanon has a future and a prosperous future, a future for our children who we never want to emigrate," he said.
"As officials, whether we are in the public or private sector, we have a very big responsibility and role to develop our country. The future of Lebanon is not as bleak as people think, but on the contrary, we have a lot of potential because we love our country without political agendas and sectarianism," Makary went on.
Finally, he pointed out that sectarianism and politics have greatly harmed the country, calling on the parties to work away from these issues that negatively affect our daily affairs.