Information minister welcomes head of national astronomical awareness office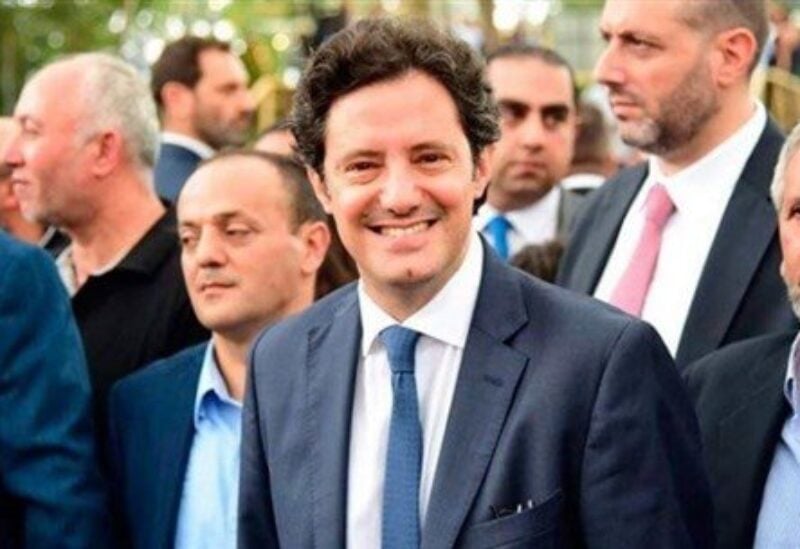 Caretaker Minister of Information, Ziad Al-Makary, on Wednesday welcomed head of the "National Office for Astronomical Awareness", Representative of the International Astronomical Union and Head of the current committee, Ahmad Shaalan.
On emerging, Shaalan said that the meeting aimed to seek Minister Makary's support to the astronomical development project.
"We hoped that there will be a page on the National News Agency's website devoted to publishing astronomy-related news," Shaalan added.
"We are in the process of giving a Lebanese name to a star and a planet in Bab al-Tabbaneh," he added, calling on the Lebanese to "vote".
Shaalan finally pointed out that "Minister Makary has shown full support and interest in the dissemination of astronomical culture."