Injuries after renewed clashes between Maghdouche and Anqoun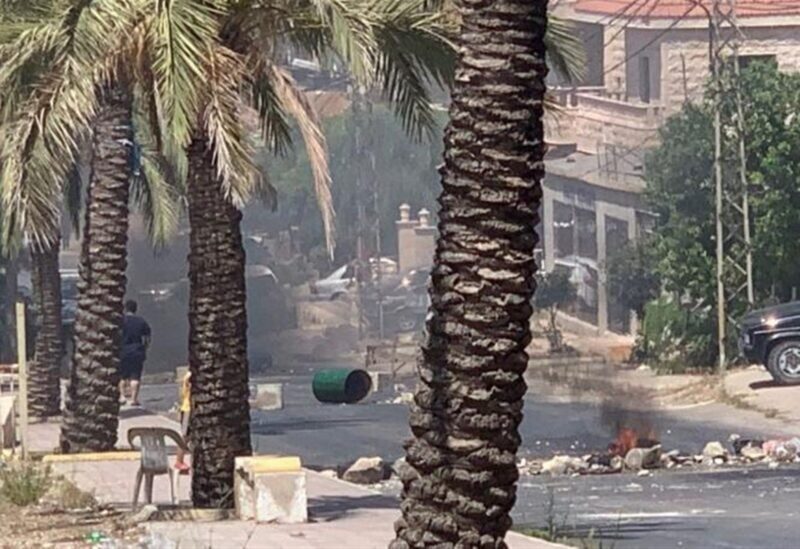 Clashes renewed between the towns of Maghdouche and Anqouq, which led to the injury of many people, in light of what happened at the gas station yesterday.
Young men from Anqoun blocked the highway linking their town to the town of Maghdoushe and burned a number of trees.
The people of Anqoun called on the security services to take action and track down those involved in the problems between their town and Maghdoucheh.