Inspection tours continue… Shops closed South.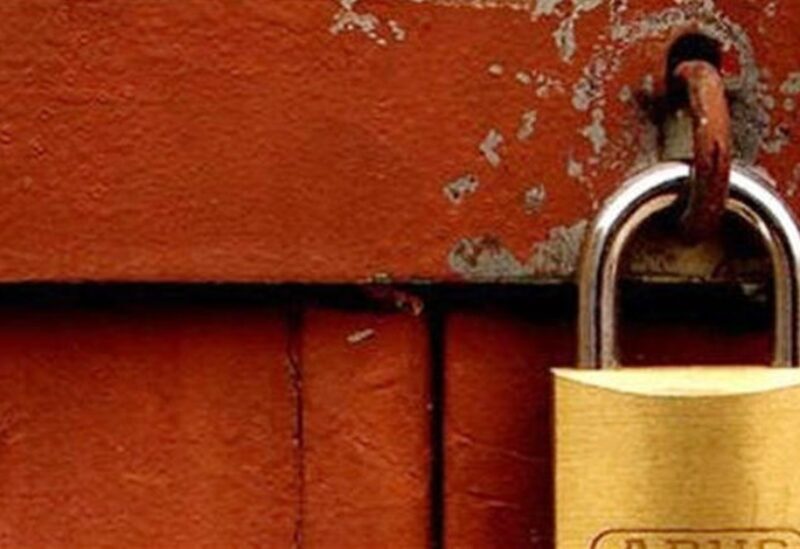 The Directorate of Consumer Protection in the Ministry of economy continued its monitoring tours in the markets, "in implementation of the directives of the Minister of Economy and Trade, Amin Salam, especially in Jezzine, where it closed a supermarket with red wax, and another supermarket in the district of Nabatiyeh, and organized seizure records against many violators." Inspectors also toured butcher's shops, and warned the offenders.
The Ministry of Economy confirmed, "It will continue to control violations, in preparation for referring the violators to the competent judiciary."
The Ministry's inspectors follow up their tours in the regions in coordination with the General Directorate of Public Security, the General Directorate of State Security, and the municipalities, with special focus on the violators whose names have been notified to the Ministry.
This comes in light of the continued monitoring of the progress of price reduction after the dollar exchange rate depreciated, but some traders are still taking advantage of the consumer, ignoring the law and the ministry's decisions.