Intelligence Directorate raids in Ghobeiry, arrests two people in connection with Tayouneh events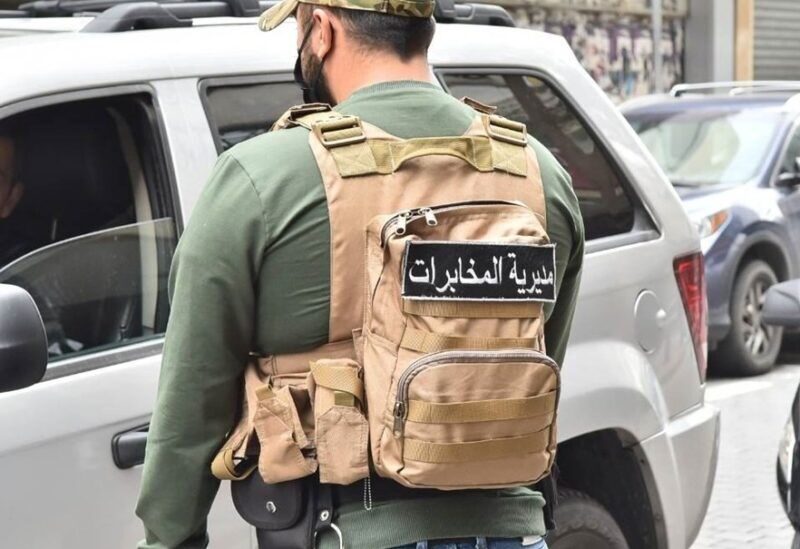 The Army Command – Orientation Directorate issued the following statement:
"A patrol from the Intelligence Directorate, supported by a force from the Lebanese Army, raided the homes of citizens (N.B) and (A.M) in Ghobeiri area – the southern suburbs, and arrested them.
The first man in participation with others has formed a gang of robbery by force of arms, trading in weapons and ammunition, and participating Tayouneh events on 10/14/2021, shooting at different times, the last of which was on New Year's Eve, causing clashes, shooting at people and wounding them, and taking drugs.
The second man has participated in inciting sectarian strife, assaulting peaceful demonstrators, provoking riots and blocking roads through forming motorcycle groups, a quantity of ammunition, military equipment and drugs were seized from the first house.
The seizures were handed over, and investigations with the detainees were launched under the supervision of the competent judiciary