Intense competition in the pharmacists' elections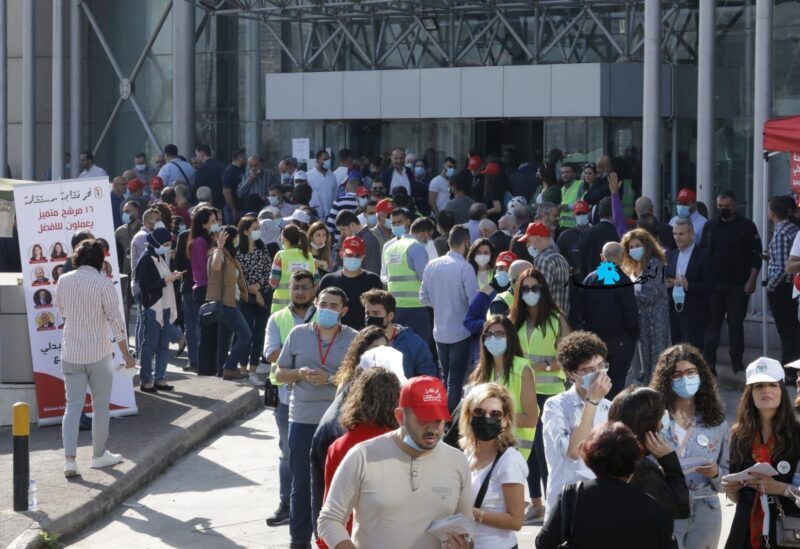 This morning, the Pharmacists Syndicate elections began in Beit Al Tayeb, in addition to the elections for the Syndicates of Dentists and Physiotherapists.
Today, there are 11,000 pharmacists in the union, of whom approximately 8,000 have paid subscription fees. It is expected that the number of those who will participate in the poll will not exceed the 50 percent threshold, as information indicated that the turnout is very high this time.
After the pharmacists questioned the poor organization of the union elections and demanded an extension of the polling time due to the high turnout, the polling process was extended until two o'clock in the afternoon.
Today, the electoral battle revolves around 4 lists, the most prominent of which is the "My Syndicate Syndicate" list, and its representative for the Captain's Center is Joe Salloum, against the parties in power.