Interior Minister chairs Central Security Council meeting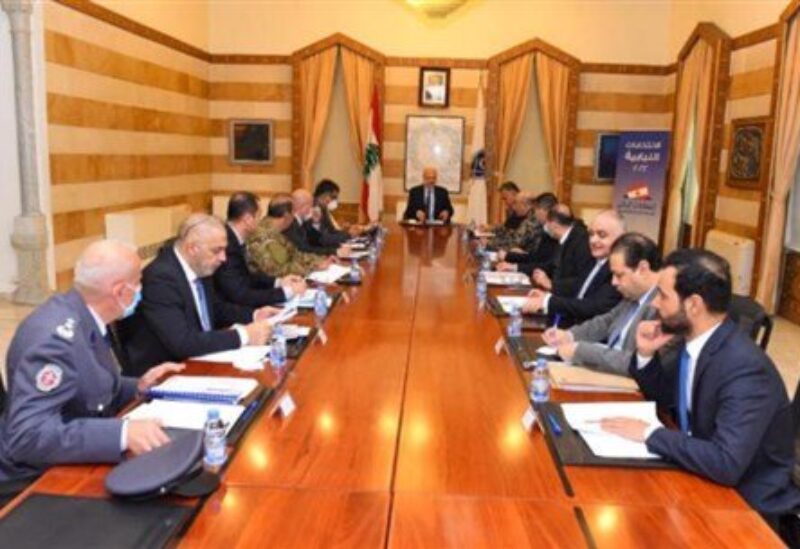 The Central Security Council met on Thursday, led by Interior Minister Bassam Mawlawi, to review the country's current security situation.
Following the meeting at the Interior Ministry, Minister Mawlawi stated that the Central Security Council met today to examine the country's security situation in light of the present catastrophic economic crisis, as well as to take the necessary steps to preserve residents' safety and security.
Mawlawi announced that the Council decided to intensify checkpoints and to take all the necessary measures to prevent the recurring acts of theft and pick-pocketing which worry citizens.
On the political level, the minister said in reply to a question: "All our decisions are taken in the interest of the Lebanese state."