Interior minister Mawlawi instructs ISF to start campaign against violating vehicles, motorbikes in Beirut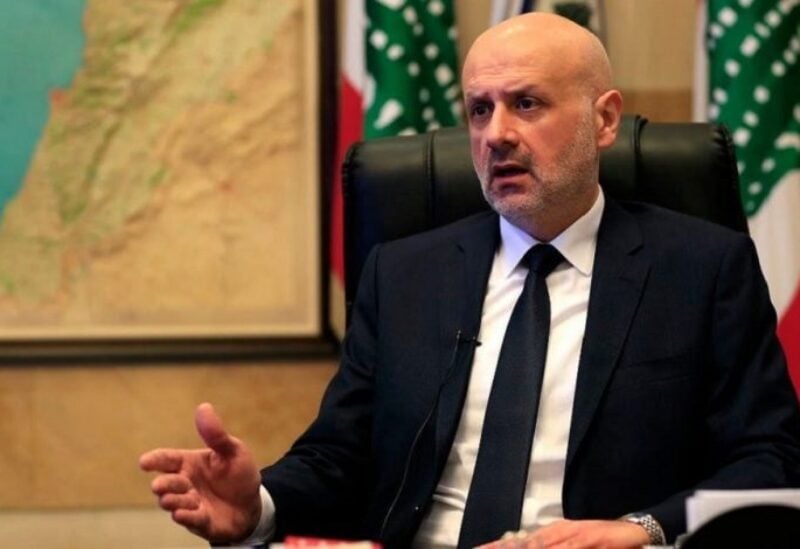 Following the many complaints received by the Interior Ministry and the increase in the number of violations, Caretaker Interior and Municipalities Minister, Judge Bassam Mawlawi, instructed the Internal Security Forces General Directorate to initiate a campaign by the Beirut Police, starting tomorrow morning, to stop all vehicles with private or forged plate numbers that are operating as public transport vehicles.
Instructions were also given to arrest motorcycles violating the traffic law and legal requirements in the city of Beirut.
On the other hand, and in response to the complaints of citizens in Tripoli against generator owners in the city who are failing to apply the official price and the installation of meters, Mawlawi gave his instructions to the Governor of the North and the regional sectors in Tripoli, starting tomorrow morning, to conduct an inspection of the generators and to take measures against non-complying generator owners.
Mawlawi pledged to personally follow-up on this matter to ensure that proper measures are applied in various regions across the country.