Interior Minister to Sawt Beirut International: Elections will take place on time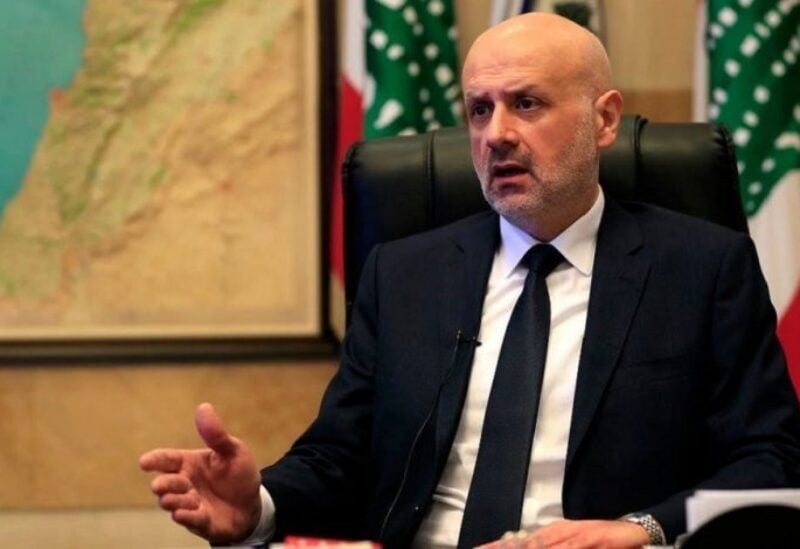 The Minister of Interior and Municipalities, Judge Bassam Mawlawi, revealed to Sawt Beirut International, that the elections will take place on their constitutional date. Mawlawi refused to comment on Prime Minister Saad Hariri's decision to refrain from running for the upcoming parliamentary elections, and only commented on the technical aspect related to the elections.
The Council of Ministers discussed 40 items, on the other hand, there are some items that were postponed, and there are new taxes that will affect the citizen, there is also an increase in electricity and customs tariffs.