Interior Minister's office issues clarification statement on news about passenger with weapon on Turkish plane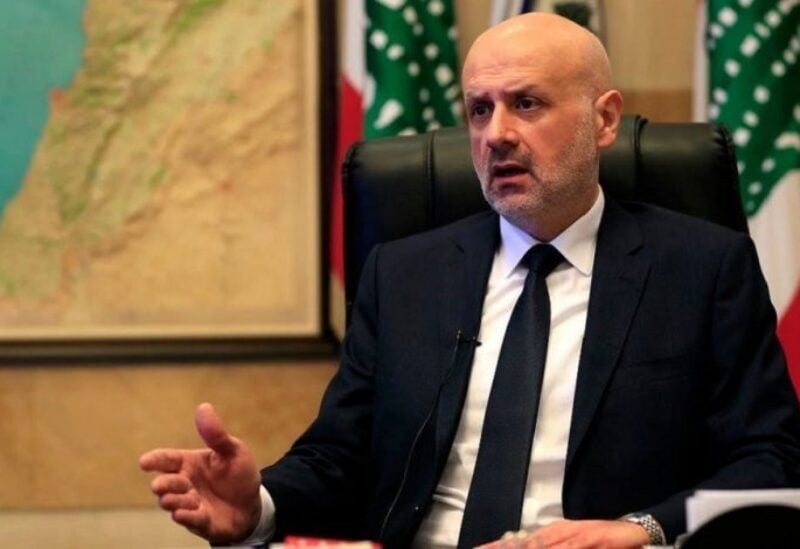 Interior and Municipalities Minister Bassam Mawlawi, on Saturday, issued a clarification statement following news circulated by some media outlets about the suspected presence of a weapon with a passenger on a Turkish plane heading from Beirut to Istanbul this morning.
The statement indicated that when inspecting a passenger's checked baggage (cargo) before it was transferred to the plane at the eastern runway of the BHS Baggage Tractor System, a pistol (combed) and eleven valid 9mm bullets were found.
"Consequently, the crew immediately asked the Turkish plane to summon the passenger in question, who was referred with his possessions to the judicial police unit," the statement said.
After leaving the plane, the crew conducted a routine security check to ensure that the aforementioned passenger did not leave any of his belongings on the plane, which later took off successfully.
Following his interrogation, the passenger was released with a residence permit based on the reference of the concerned judiciary, the statement concluded.