Interior Ministry holds meeting over condition of prisons, detention facilities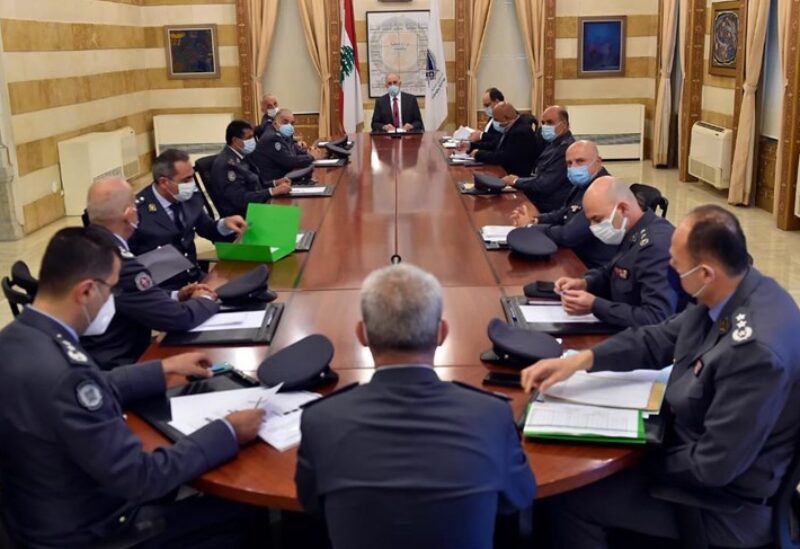 Caretaker Minister of Interior and Municipalities, Mohammad Fahmi, on Wednesday held a meeting at the Ministry of Interior, in which he discussed with a number of ISF officers the condition of local prisons and detention facilities.
The meeting dismissed as "utterly untrue" what had been mentioned by some media outlets, as well as in the Amnesty International's report about the current condition of prison cells in Lebanon.
Moreover, conferees emphasized the need to continue securing all the necessary supplies for prisoners and to seek the best means to raise the level of services amid the exceptional circumstances that Lebanon is going through.