Internal Security Forces foils attempt to smuggle subsidized gas and diesel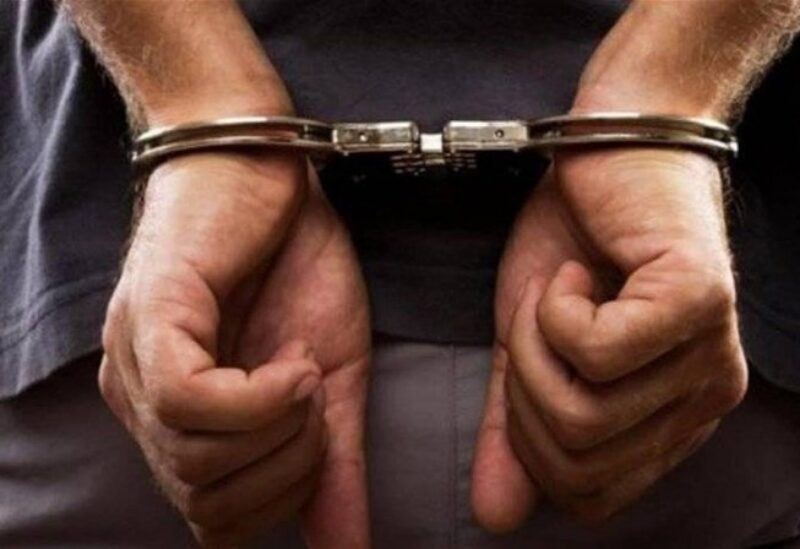 The General Directorate of Internal Security Forces declared the following:
In response to information declaring the smuggling of subsidized fuel into Syrian territory within the North Governorate, the Information Division patrols of the Internal Security Forces carried out several night ambushes on May 18, 19 and 20, 2021, to monitor smugglers, and foiled 4 tank trucks loaded with gas and diesel in Chadra (44,755 liters of diesel and 7,420 tons of gas), led by each of the Lebanese:
A.S. (Born in 1978)
S.S. (Born in 2002)
R.S. (Born in 1977)
A.D.(Born in 1982)
Internal Security Forces have as well foiled a "Toyota" van on the highway of Bkarzla in Akkar, containing 70 plastic gallons with a capacity of 8 liters of diesel fuel, led by the Lebanese (A.S., born in 1984).
The arrested individuals confessed what was attributed to them during their questioning.
They have also been subject to legal proceedings, and then referred to Competent authorities.