International Chamber of Navigation calls for securing electricity for Beirut Port immediately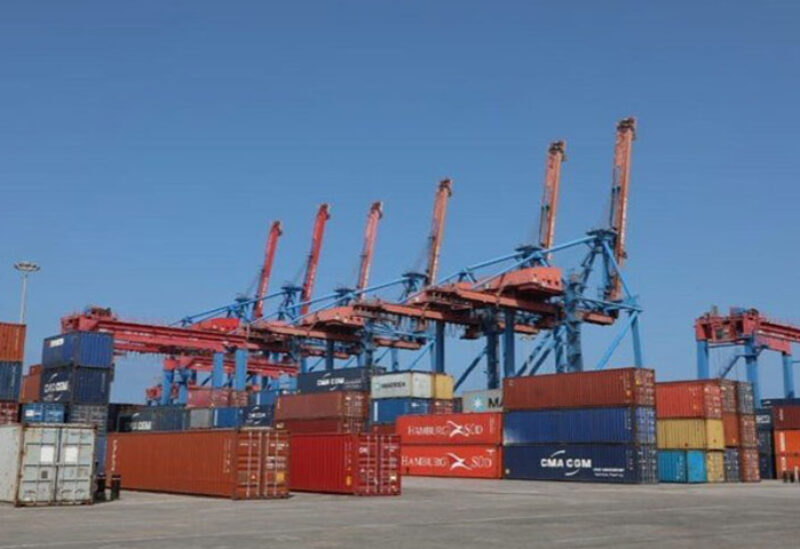 The International Chamber of Navigation in Beirut asked the concerned officials "to intervene immediately to secure the electricity for Port of Beirut, especially for the container terminal, in order to keep the port operating.
The chamber said that this hurdle should be solved in order to operate the ships, unload the food containers, and keep the imported containers refrigerated, in order to maintain the quality and safety of the goods.
The chamber explained that around 70 percent of Lebanon's imports and exports pass through Beirut Port, for this reason it is very important to secure electrical current for the container terminal, especially that the private generators for the port require maintenance, as well as diesel, which is rarely available.
The Chamber hoped that "their voice will reach the officials to take the required measures immediately, and to realize the disastrous consequences that will affect the port and those dealing with it."