International Chamber of Navigation in Beirut: congestion of ships will damage port services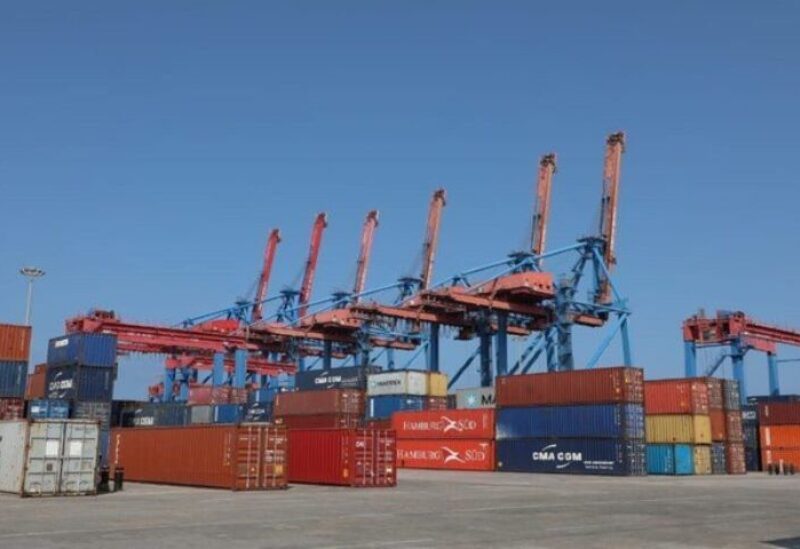 The International Chamber of Navigation in Beirut announced in a statement that the ongoing drop in the performance and services provided by the container terminal in Beirut Port, due to the scarcity of bridge cranes that are suitable for unloading and shipping container ships, led to a renewed congestion crisis of ships outside the docks, waiting for their turn.
The Chamber expected, "the congestion crisis will worsen with the arrival of more container ships, while the ships are operating very slowly."
The Chamber indicated that 4 ships are currently waiting outside the docks, and 4 other ships are expected to arrive within the next 24 hours.
The Chamber indicated that "the international shipping companies expressed their dissatisfaction due to the deterioration of the services and performance of the container terminal, while it was one of the most important terminals operating in the eastern Mediterranean."
The Chamber called on all officials to "intervene quickly with the Central Bank to enable the company operating the BCTC station, to transfer funds from its deposits in dollars to the suppliers abroad to purchase spare parts required to repair the station's equipment, especially bridge cranes." It expressed its fear "of paralyzing the station's work," and therefore, putting food security in danger.