International Monetary Fund: New government formation is the cornerstone of change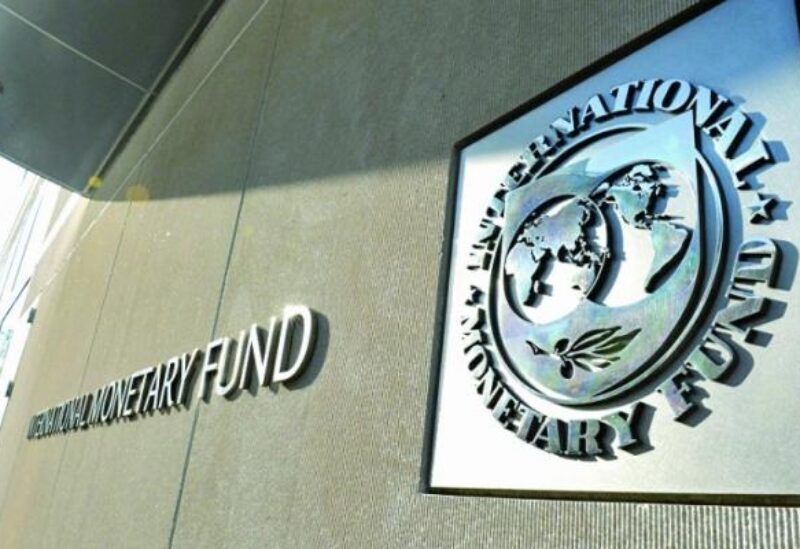 The International Monetary Fund affirmed on Thursday that the formation of a new Lebanese government with a clear mandate is necessary to implement urgent economic reforms in order to save the country from the financial crisis.
"Necessary reforms should be implemented by forming a new government immediately. Lebanese citizens and the country are dealing with the toughest challenges . Therefore, immediate reforms are asked to be implemented by a strong mandate," IMF spokesman Gerry Rice affirmed during a pre-scheduled news conference.
Rice added that the fund is not bringing to the table nor discussing any plan with Beirut at present, but is rather providing technical assistance to the Ministry of Finance and some state entities.