International Support Group for Lebanon has issued a new statement urging officials to form a fully empowered government as fast as possible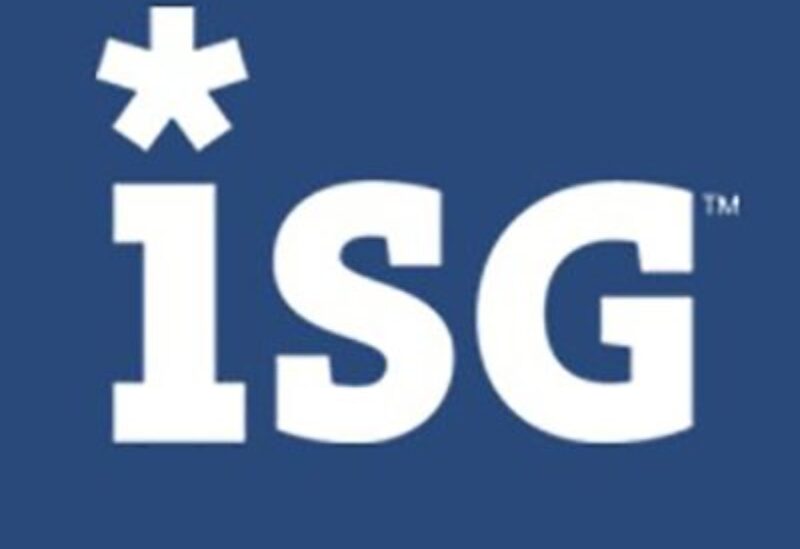 On May 19, 2021, the International Support Group for Lebanon (ISG) convened in Beirut to assess the country's situation. ISG members deplored the ongoing economic, social, and financial deterioration in Lebanon since their last meeting in March 2021, as well as the increasing challenges faced by Lebanese institutions in resolving multiple crises and the the misery faced by the Lebanese population. They pointed out that it has been nine months since the previous government resigned and more than six months since the Prime Minister-designate was approved by Parliament. The ISG urged Lebanon's leaders to put their differences aside for the sake of the country's future, and to move quickly to establish a fully empowered government capable of meeting the country's urgent needs and enacting long-overdue essential reforms. The Lebanese leadership bears responsibility for averting a worsening crisis.
The ISG called for elections to take place on time in order to preserve Lebanon's democracy in the context of the ongoing crisis, and urged all relevant Lebanese authorities to initiate timely preparations in accordance with the electoral calendar.  The ISG further urged that all necessary steps be taken to mitigate the social and economic impact of any changes to the national subsidy programme.
The ISG remained unified in its unwavering commitment to Lebanon and its citizens.