"International Support Group" urges government to conduct transparent, independent probe into the port explosion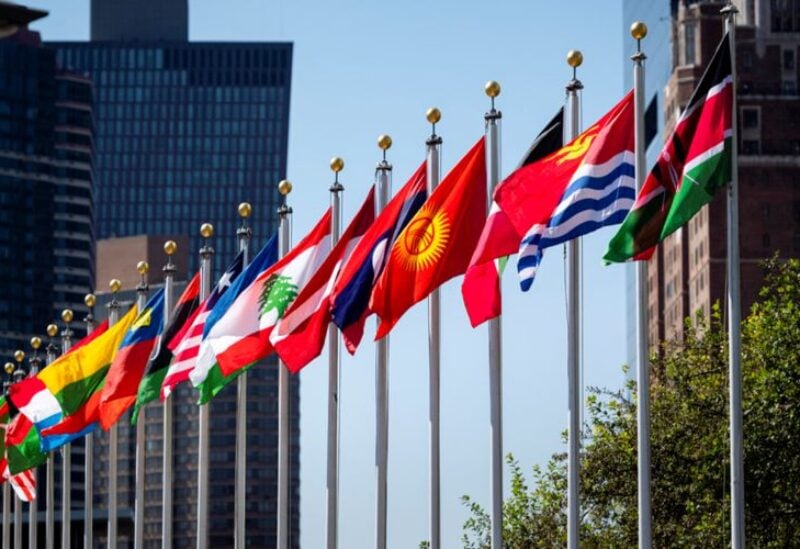 The International Support Group for Lebanon stressed the need to resume Cabinet sessions as soon as possible.
The group urged the government to take urgent and effective decisions and launch urgent reforms and measures, such as ratifying the 2022 budget, which would pave the way for an agreement with the International Monetary Fund IMF, as the latter would guarantee the support needed to overcome the crises at the level of macroeconomics and public finance.
The group called on the Lebanese government to take the necessary steps to ensure that fair, transparent, and inclusive elections are held in May 2022 as scheduled, by enabling the Elections Supervisory Board to implement its mandate.
The group renewed its call for achieving justice and accountability through a transparent and independent investigation into the explosion of the port of Beirut, and for ensuring respect for the independence of the judiciary, stressing its continued support for Lebanon and its people.