Iran Defense Minister: Lebanon's protests are hostile to us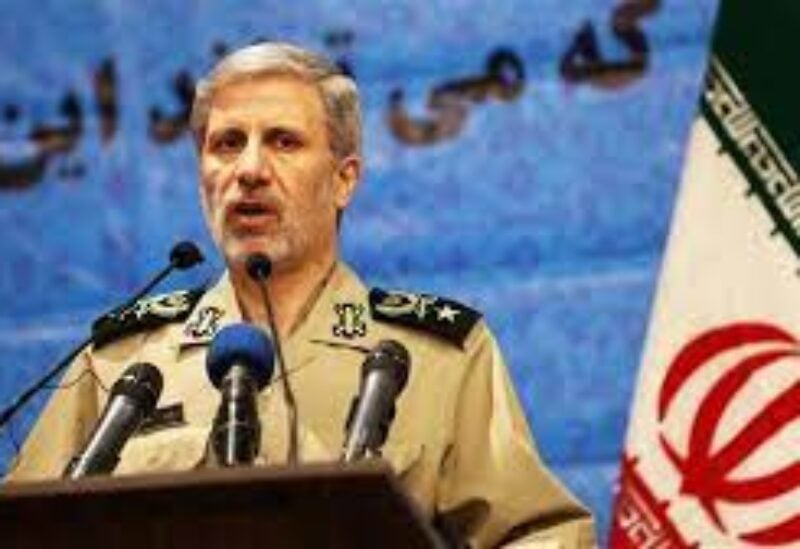 Iranian Defense Minister Brigadier General Amir Hatami considered the protests in Lebanon and the current Iraqi government as anti-Iranian steps.
The Minister of Defense touched on what happened in the international and regional environment during the past period, including the change of the Iraqi government, the assassination of Soleimani and the nuclear scientist Fakhri Zadeh, the media attack on the resistance in Lebanon, foreign interference in Syria and the war on the oppressed Yemeni people, And the Karabakh war, incitement against Iran in Afghanistan, the announcement of normalization between the Arab countries and the Zionist entity, and America's attempts to extend the arms embargo on Iran, indicating that all these measures have been taken and are being taken with the aim of defeating Iran, but in the end we saw that the enemy's ill-fated plots did not only fail, but the situation in the region has turned against the United States and its cohorts as well.
Brigadier General Hatami considered that the enemy's conspiracies at the strategic level will continue, especially in terms of Iran's regional supremacy and its missile capabilities, but we will continue with full force our march on this path until the achievement of our noble goals.