Iranian Foreign Minister visits Beirut for three days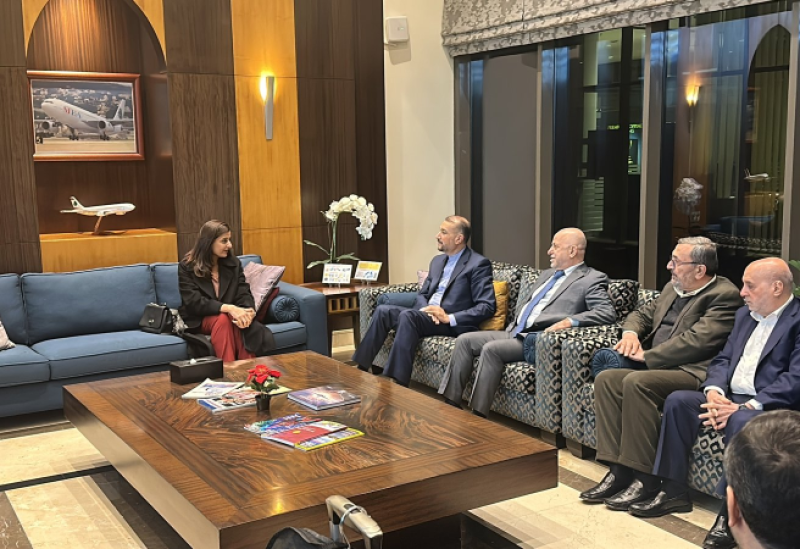 Iranian Foreign Minister Hassan Amir Abdollahian arrived at the General Aviation Building at Rafic Hariri International Airport, Thursday evening, on an official three-day visit to Lebanon.
During his visit, Abdullahian will meet his Lebanese counterpart Abdullah Bou Habib, Parliament Speaker Nabih Berri, caretaker Prime Minister Najib Mikati, in addition to a number of political figures and representatives of Lebanese and Palestinian parties.
While he was received at the airport by Iran's ambassador, Mojtaba Amani, and two delegations from the "Amal" movement and "Hezbollah".