Iranian players raise the suspicions of the Lebanese with their big and many bags!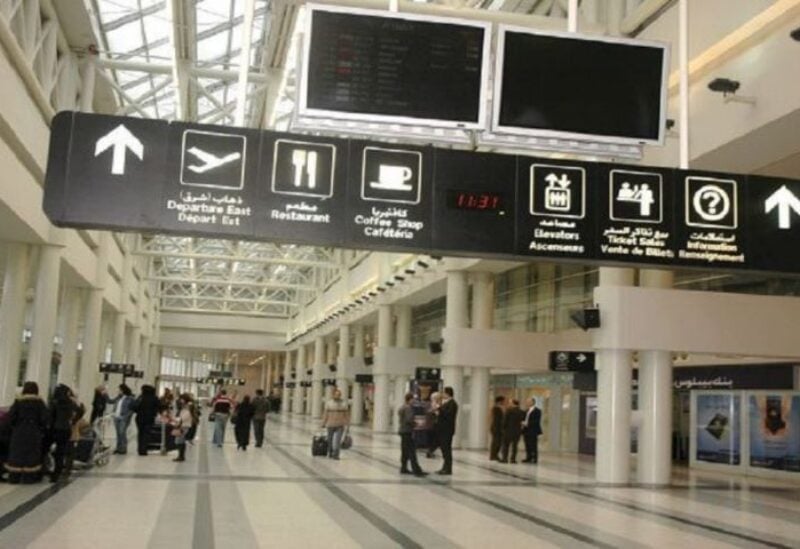 Lebanese politicians, activists and bloggers have sparked their fears of Iran smuggling drones and military equipment to Hezbollah through the delegation of the Iranian football team, after its members arrived at Rafic Hariri International Airport with many large bags.
The Iranian delegation, which arrived on Monday at Rafic Hariri International Airport, drew attention to it after the majority of the mission's members, including players, technicians and administrators, showed up paying a large number of bags despite spending only four days in Beirut.
One of the Lebanese bloggers pointed to a bag in the form of a box accompanied by a member of the mission, and wrote about it, "These cases are usually used for sensitive electronic equipment to protect it from loading and shipping, I mean why does the football team needs a sensitive electronic thing??? Think with me!!!".
After arriving at Beirut airport, the Iranian delegation headed to its hotel, and the Iranian team is scheduled to take part in training sessions before facing its Lebanese counterpart next Thursday in the 2022 World Cup.
The size and number of bags of the Iranian mission to Beirut exceeds what they took with them to Russia in 2018, when they participated in the World Cup, which requires a long stay for the teams qualified for the tournament, even if they do not go beyond the group stage.