Iraqi Justice Minister visits Khoury, Bayram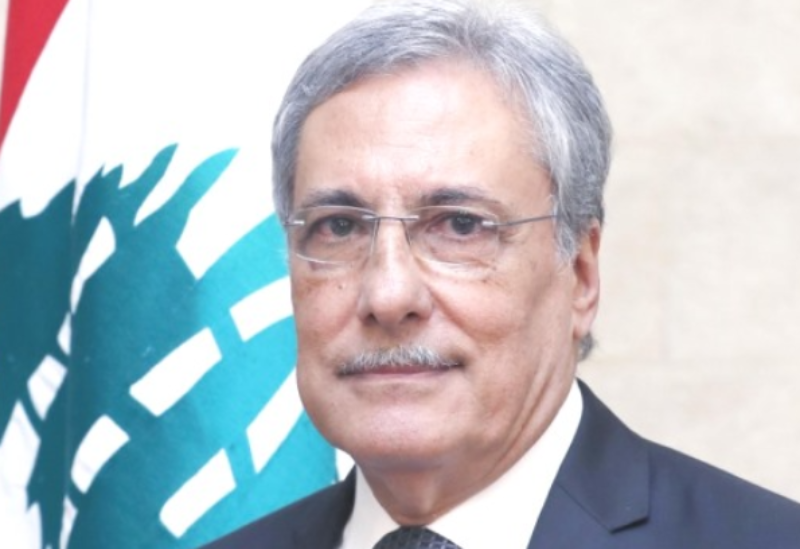 Iraqi Justice Minister Salar Abdel Sattar Muhammed on Wednesday his Lebanese counterpart Minister Henri Khoury, with whom he discussed the means to bolster the bilateral cooperation at the legal and judicial levels.
The Iraqi official later visited Caretaker Labor Minister Mostafa Bayram. Talks touched on the bilateral relations between the two countries.