Is exploration an alternative to the International Monetary Fund agreement?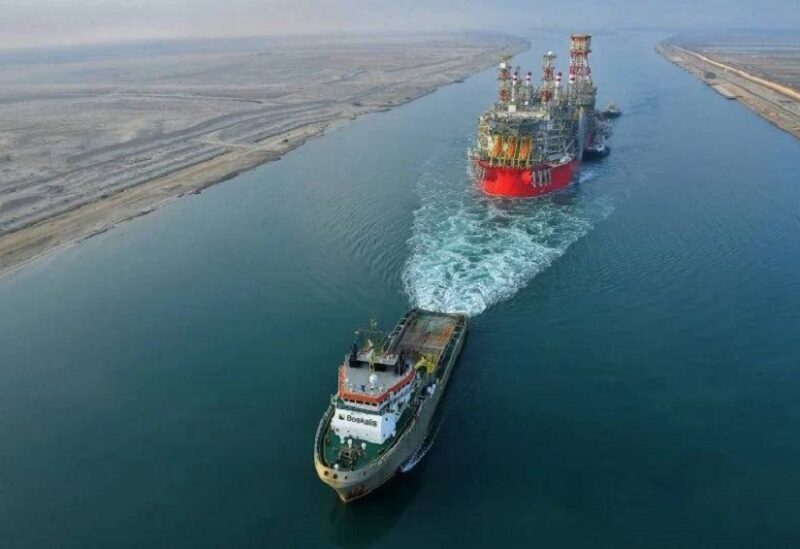 The economic and financial expert, Professor Jassim Ajaga, said that the presence of Total is an indication of the seriousness and intention to explore, and there is a European and French desire to resolve matters in light of the European need for gas.
In an interview with "Voice of All Lebanon", he expected that investments, after Lebanon entered the oil club, would reach about two to three billion dollars if the initial results were positive, provided that exploration would contribute about 10 to 15 billion dollars to Lebanon, but he explained that pumping this amount It will not be at once.
In response to a question, Ajaqa stressed that "oil exploration cannot be a substitute for an agreement with the International Monetary Fund, because reforms remain a priority in investments."