Is Lebanon on the brink of famine?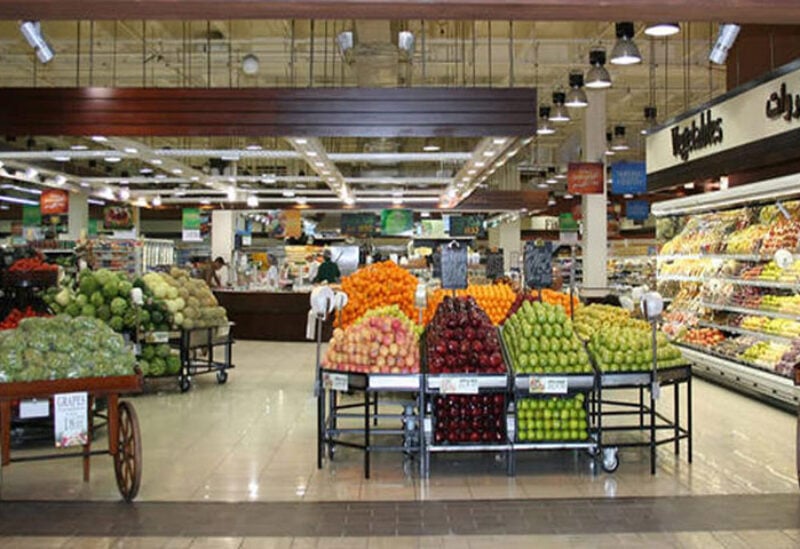 The head of the Syndicate of Food Importers Hani Bohsali ruled out "a famine in Lebanon even in the long term," stressing that "the needs of the month of Ramadan have become available."
In a radio interview, he said: "We are in a major crisis as a result of the war in Ukraine and the scarcity of wheat and oil, as well as the shortage in dollars in the local market."
Bohsali noted that "Lebanon imports raw materials, especially sunflower oil, from Ukraine and Russia," adding that work is underway to secure alternative markets.
He stressed that there is no crisis in other foodstuffs such as sugar and grains, explaining that the problem of wheat depends on opening the credits by the Central Bank to secure goods at a faster pace, calling on people to wait and not store foodstuff.