Is "monkeypox" spreading in Lebanon?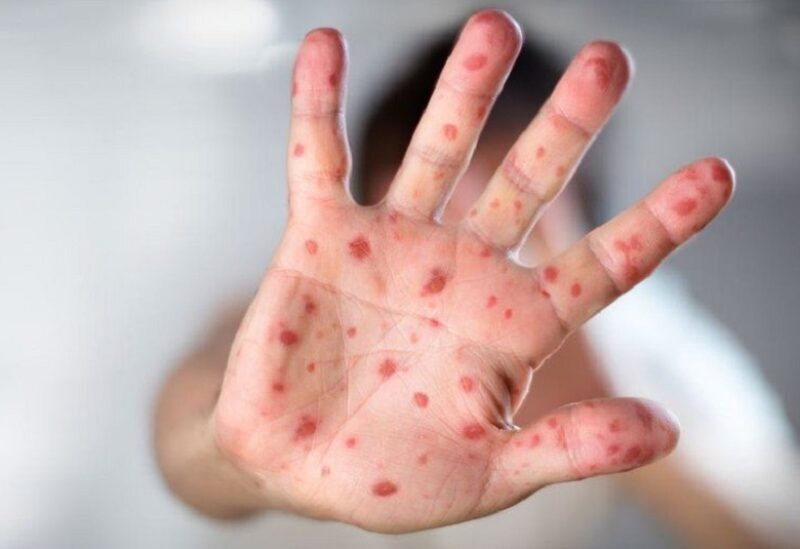 Coinciding with the world's readiness to fight monkeypox, which has seen a significant increase in the number of cases in recent days, speculations of a possible case circulated in Lebanon.
In this regard, the head of the Ministry of Health's Preventive Medicine Department disclosed in an interview with "mtv" that "a sample was sent to France from a patient suspected of having monkeypox, and we are waiting for the outcome after five days."
"The Ministry of Health personnel is capable of confronting monkeypox if it enters Lebanon," she stated. "A equipment for testing monkeypox will arrive in Lebanon in two weeks," she added.
And sources in the Ministry of Health stated to "mtv" hours ago that "till this time, there is no proven case of "monkey pox" in Lebanon," emphasizing that the ministry is closely monitoring the situation.