Is President Biden expected to attend Lebanon's Support Conference?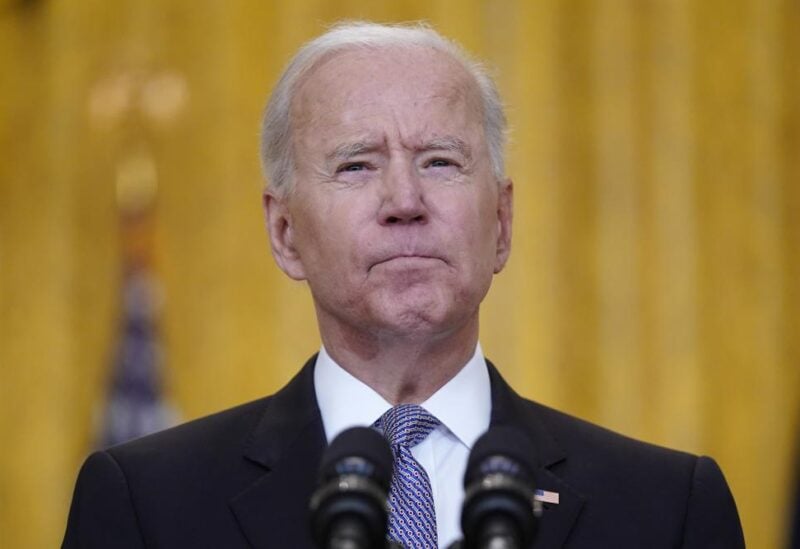 According to a source in the US government, President Joe Biden will attend a conference held by France on Wednesday to address the concerns of the Lebanese people.
Anonym sources told Al Sharq that the US President will deliver an address via video at the conference.
The conference will take place on Wednesday, August 4th, at the request of French President Emmanuel Macron and the United Nations, to address the needs of the Lebanese, whose situation is deteriorating, within the framework of humanitarian aid provided directly to the Lebanese by the international community.
According to the World Bank, the Lebanese pound has lost 90% of its value against the dollar on the black market since the crisis arose in Lebanon in the fall of 2019, making it one of the world's worst crises since 1850.