Is the fuel prices' schedule going to be issued on a daily basis?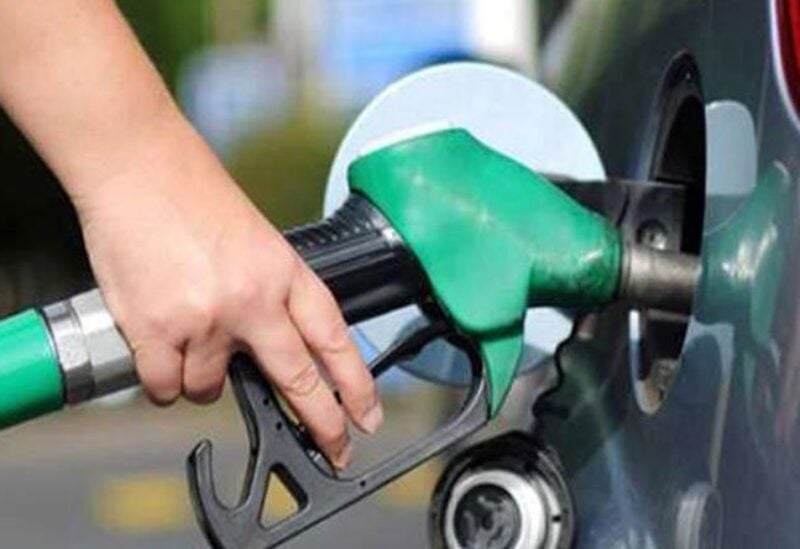 According to Ministry of Energy sources, the daily schedule of fuel prices based on the exchange rate is still being evaluated.
The Ministry explained that when the exchange rate fluctuates drastically, so do fuel prices.
It is worth noting that the price of gasoline increased this morning, Friday, and the following schedule for price implementation was issued:
95 octane gasoline can: 310,800 Lebanese pounds.
98 octane gasoline can: 319,600 LBP.
Diesel: 311,000 LBP
Gas: 266,000 LBP.
According to a source familiar with the file of gas stations, the dollar that the station owners must secure (10 percent of the price of gasoline) was calculated according to the exchange rate of 22,400 Lebanese pounds, while the dollar that the Banque du Liban must secure (90 percent) was calculated using the exchange rate of 19,000 LBP.
Sources told An-Nahar that a new fuel price schedule will be issued twice a week, because the latest decision of the Banque du Liban mandates station owners to pay 10% of the price of gasoline in cash dollars, and the black market dollar fluctuates continuously.