ISF catches 12 of 19 inmates who escaped from Jounieh prison on Friday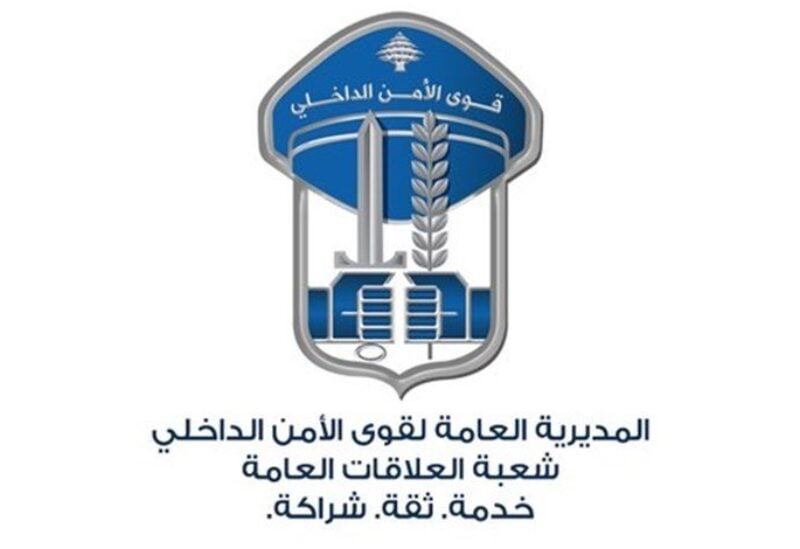 Twelve of 19 prisoners who escaped from a Lebanese prison on Friday were arrested on Saturday, the Internal Security Forces reported.
In a Twitter post, the ISF said the prisoners escaped from a prison in Jounieh in Kesrouan, Lebanon, and that the search for the inmates still at large is ongoing.
Earlier this month, 10 prisoners escaped from the New Saida al-Hisbah police station. In August, more than 30 detainees escaped from the Adlieh detention center in Beirut via a window after clandestinely bringing a tool into the prison, security and judicial sources reported.