ISF denies preventing state security patrol from implementing subpoena against central bank governor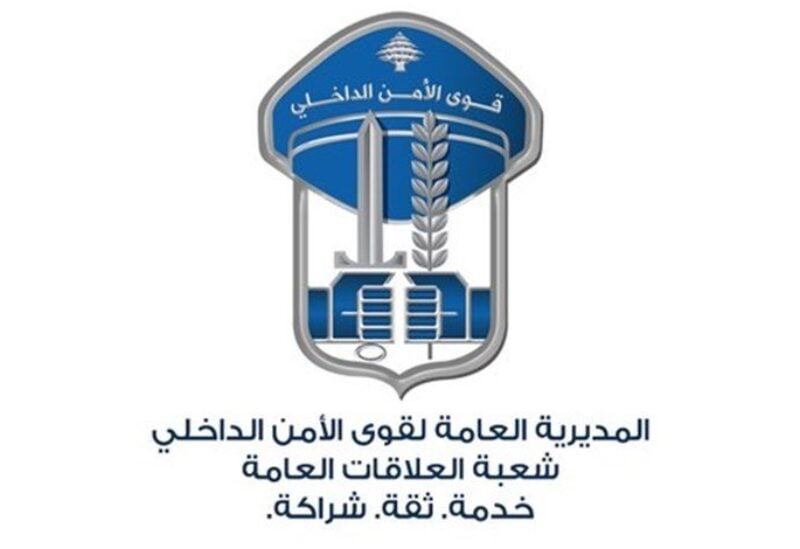 In response media rumors, the internal security forces (ISF) on Tuesday issued a statement denying attempts at preventing a state security patrol from implementing a judicial subpoena issued against Central Bank Governor, Riad Salameh.
"The Internal Security Forces' checkpoint was set up some time ago, by order of top chiefs, to protect the Governor from security threats, especially after receiving information in this regard," the statement said, adding that members at the checkpoint were in no way authorized to interfere, report, or even prevent the implementation of any official memorandum.
"This matter has been confirmed in a call between Director-General of the Internal Security Forces, Major General Imad Osman, and Director-General of State Security, Major General Tony Saliba, as part of the ongoing coordination between them," the ISF statement concluded.