ISF disseminate photo of missing Syrian citizen in Koura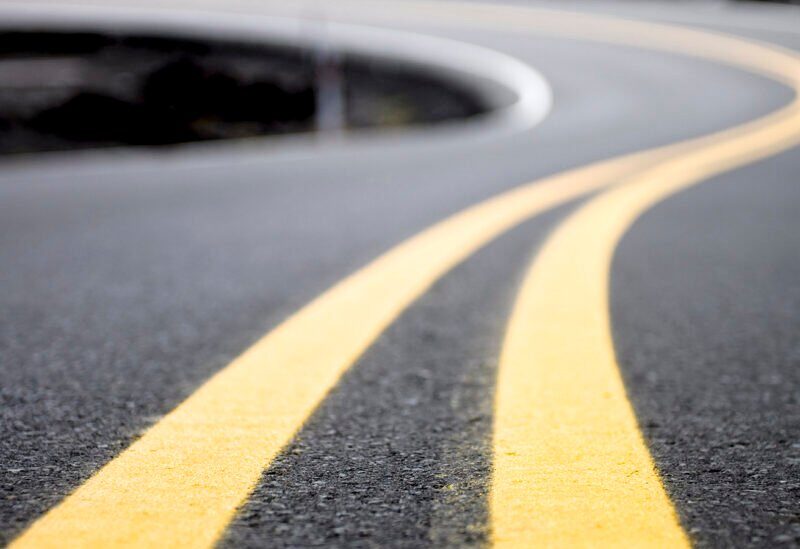 The General Directorate of Internal Security Forces – Public Relations Division issued the following statement:
A photo of the missing person is circulated by the General Directorate of the Internal Security Forces, in conformity with a notice from the Competent Judiciary:
Tarek Muhammad Al-Hamad (a Syrian national born in 1991) left his house in the Samaria community of Dahr al-Ain, in the district of Koura, on July 4th, 2021, for an unknown place, and hasn't returned yet. It's worth noting that he has psychiatric and mental issues.
Any person who finds him or have any information about him or his location are kindly asked to contact the Dahr El-Ain Police Station's Regional Gendarmerie Unit at 06-415463.