ISF retirees stage a sit-in after hospitals refused to receive them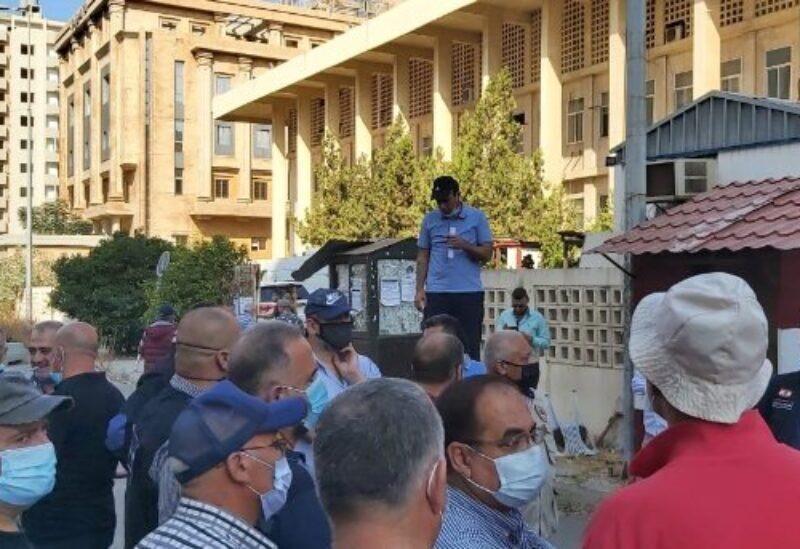 The Association of Internal Security Forces (ISF) retirees staged a sit-in in front of the medical centers contracting with ISF across all Lebanese territories, protesting the hospital's refusal to receive retired security forces patients with their families.
The retirees appealed to the Director General of the Internal Security Forces to solve medicine and health problems. They noted that among the protesters there were members who were injured in Arsal, and need follow up treatment.
Protesters indicated that an ISF retiree receive around 2 million Lebanese pounds per month, and pay from 3 to 4 million pounds the differences in the treatment bill. "From where will we get these differences?" they said.