ISF says no security reasons behind disappearance of women, young girls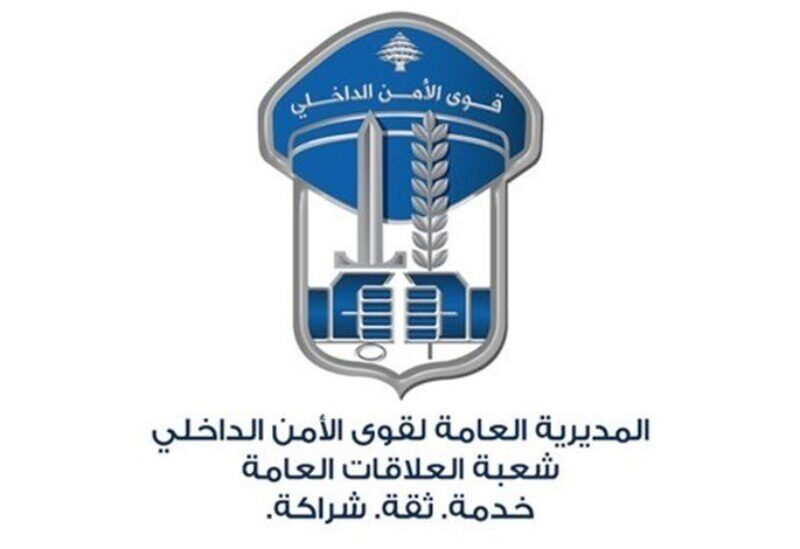 The General Directorate of the Internal Security Forces – Public Relations Division said on Tuesday that there were no security reasons behind any of the cases of disappearance, particularly of women and young girls, which were previously circulated by the ISF.
"The ISF General Directorate confirms that all cases of missing people (…) turned out to be caused by several factors, including: personal and family disputes, job seeking, intention of getting married, mental illness, etc.," the directorate said.
"No security reason is behind any of such cases."
"Therefore, the ISF General Directorate calls on everyone not to spark concerns among citizens and to reach out to accurate information from the Public Relations Division," it added.