ISF seizes more than 500,000 liters of monopolized diesel and gasoline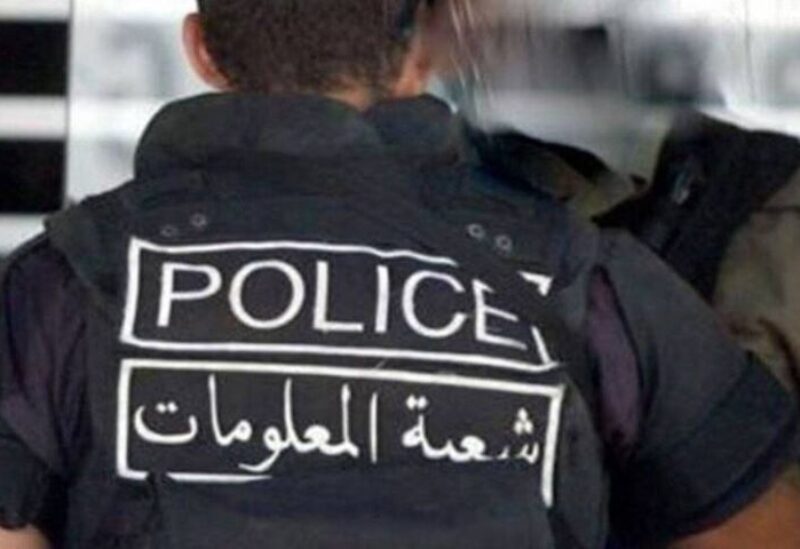 The General Directorate of the Internal Security Forces (ISF) – Public Relations Division issued a statement saying that within the ongoing follow-up carried out by the Information Division at ISF to combat diesel and gasoline monopoly, in implementation of the circular by the Discriminatory Public Prosecution, strict orders were given to all divisions to intensify efforts and uncover people involved in monopolizing these commodities.
On August 24 and 25, 2021, the division's units were able to seize stored quantities prepared for selling on the black market in several areas within the governorates of the South, Bekaa and Mount Lebanon. The seized amounts included 484,345 liters of diesel oil, which has been distributed to hospitals, flour mills, elderly homes and closed bakeries that have ran out of diesel, and to the municipalities that supervise power generators and wells at the official price, within the governorates in which the mentioned quantities were seized.
Inspections of petrol stations resulted of obliging seven stations in the South Governorate to sell a quantity of 30,650 liters of diesel fuel, and 34,300 liters of gasoline they have to the citizens at the official price.
During the pursuit of networks of gallon sellers on the black market, two people were arrested in Saida and a quantity of 454 liters of gasoline were seized, as well as 50 gallons (9 liters each, and 4.5 liters).
They confiscated amounts were deposited the competent judiciary to take the legal requirement against them.