"Isn't it a priority to pass reforms rather than pursuing Riad Salameh?," says El Khazen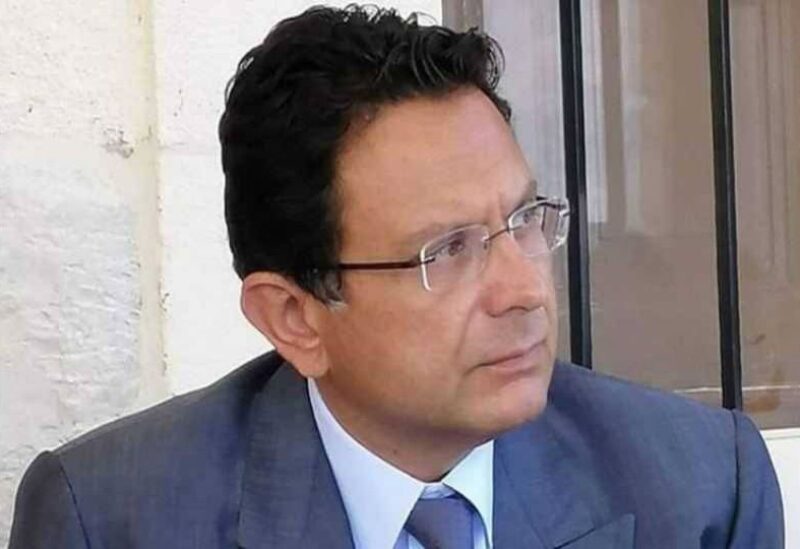 MP Farid Haykal El-Khazen wrote on his Twitter account: "Regardless, whether Riad Salameh was a perpetrator or not, isn't the one who pursuing him a perpetrator also? Isn't the priority to adopt reforms, revive the economy, find solutions for the social crisis, and secure medicine, electricity and water?
He added: "History will not have mercy on you".
The Public Prosecutor in Mount Lebanon Judge Ghada Aoun had issued a decision to bring the Central Bank Governor Riad Salameh, but the Director General of the Internal Security Forces, Imad Othman refused to send state security members to Salameh's house to bring him, attributing the reason to fears of clash between state security and internal security forces who are obligated to protect his house.
Judge Aoun expanded her confrontation in Central Bank Governor Riad Salameh's file, and went further today filing a lawsuit against the Director General of the Internal Security Forces, Major General Imad Othman, for the crime of obstructing the implementation of judicial warrant and violating the job.
Judge Aoun referred the prosecution to the first investigative judge in Mount Lebanon, Judge Nicolas Mansour, asking him to summon Othman and question him in this case, and issue the necessary forensic notes.