Israel conducts more airstrikes on Hezbollah targets on border with Lebanon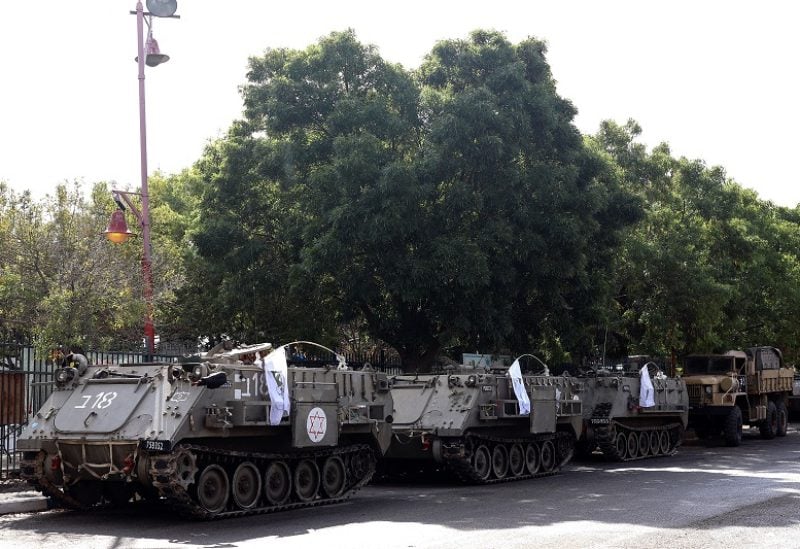 The Israeli Defense Forces (IDF) reported on Thursday that they conducted additional airstrikes on targets belonging to the Iran-backed militia Hezbollah located along the Lebanese border.
Among the targets was a military observation post from which a guided anti-tank missile was fired toward the northern town of Rosh Hanikra on Wednesday, the IDF said as cited by the Times of Israel.
The IDF added that the strikes were carried out in response to shooting incidents at Israel over the past day.
"In the northern sector, air force aircraft attacked military positions of the Hezbollah terrorist organization along the Lebanese border overnight. Among them is also the position from which the anti-tank missiles were launched at Rosh Hankara yesterday in Tzuhorim," the IDF spokesman Brigadier General Daniel Bagri said in a statement.
Bagri added: "The purpose of the attacks is to weaken Hezbollah's collective system and attack its capability. We continue to respond to any attack from Lebanese territory immediately. IDF forces continue to be heavily deployed on the border – alert and prepared for all defense and attack scenarios."
Tel Aviv has said that Hezbollah has fired dozens of anti-tank guided missiles, rockets, and mortars at Israeli military positions and Israeli towns since the Hamas attack on October 7, while also sending gunmen to infiltrate into Israel.
Earlier this week, the Israeli Defense Forces (IDF) warned Hezbollah of a "deadly" response if it continued to carry out attacks against Israel.
Hezbollah had said last week that international and regional calls for the group to stay out of the Hamas-Israel conflict will not be heeded. "The behind-the-scenes calls with us by great powers, Arab countries, envoys of the United Nations, directly and indirectly telling us not to interfere will have no effect," deputy chief Naim Qassem said as cited by Hezbollah's TV Al Manar. "Hezbollah knows its duties perfectly well. We are prepared and ready, fully ready."