Israel drops threatening flyers, warns Syrians to stop cooperating with Hezbollah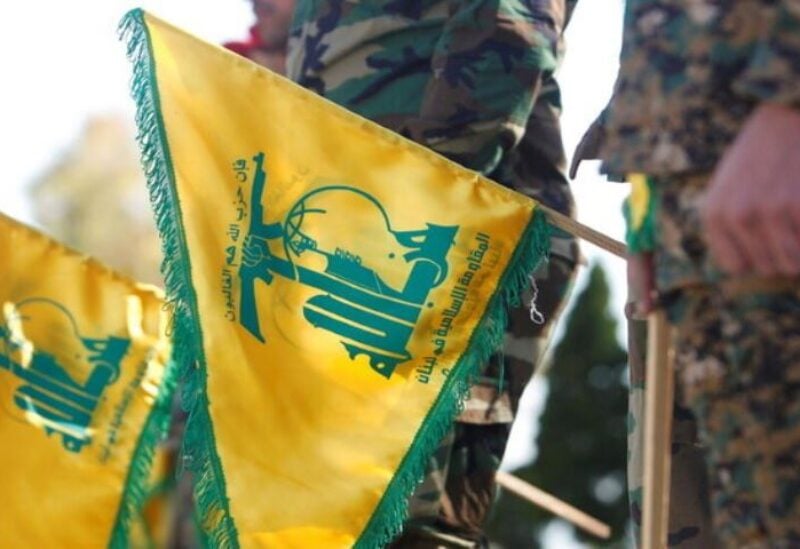 The Israeli army reportedly dropped threatening pamphlets over the Syrian province of Quneitra on Tuesday, warning the Syrian army to stop cooperating with Hezbollah, reported Al-Hadath TV.
According to the channel, the pamphlets indicated that "sustainable cooperation with Hezbollah brings you suffering and calamity. Hezbollah controls you and exploits you covertly and publicly."
The flyers added, "We will not refrain from revealing the dirty work of Hezbollah."
The flyers also claimed that the commander of the reconnaissance in the "90th Brigade" of the Syrian army, Captain Bashar Al-Hussein, "is selling your souls" to support Jawad Hashem, the son of Hajj Hashem, who leads Hezbollah's efforts along the Syrian borders, and responsible for collecting information and preparing war plans with Israel from on Syrian territory.
He holds the position of Al-Hussein's advisor and is responsible for preparing and training the Syrian army forces in the region on monitoring operations, implementing artillery fire and dealing with air defenses.