Israel has returned a young man who had crossed the Lebanon-Israel border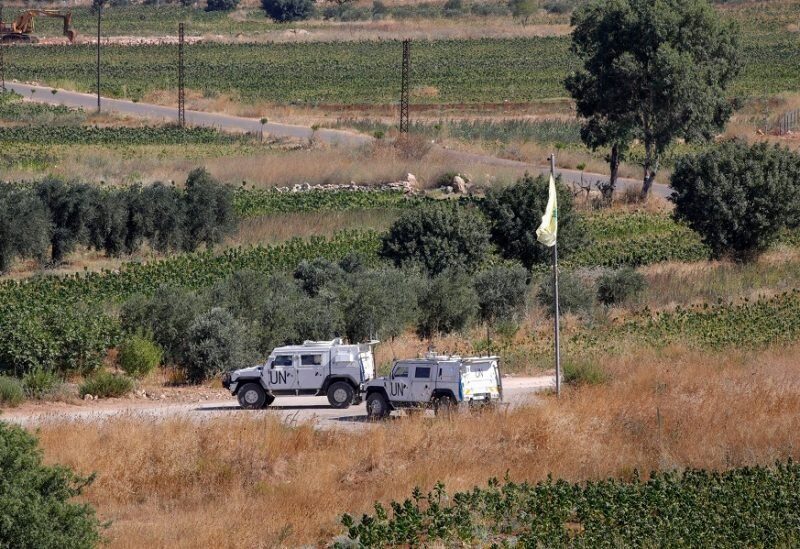 IDF Spokesman Avichay Adraee announced, in a statement on social media, that an Israeli citizen who crossed the border several weeks ago was returned from Lebanon this evening.
"The citizen was brought back through the Ras Al Naqoura crossing, in coordination with the UNIFIL forces, and he was referred to the investigation by the security forces," Adraee affirmed.
"The issue has been addressed by the security and political authorities throughout the period. According to the data, it may become clear that the citizen crossed to Lebanon with a personal desire," Adraee concluded.