Israel intercepts drone launched from Lebanon: IDF spokesman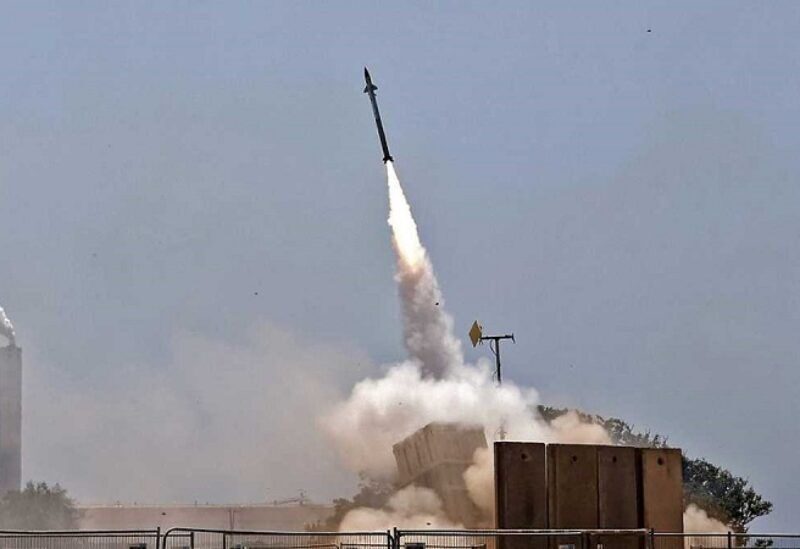 On Friday, the Israeli Defense Forces (IDF) announced that a drone that took off from Lebanon had reached Israeli territory, noting that the Iron Dome air defense system had brought down the plane.
The statement of IDF came after there were reports that sirens were heard in northern Israel twice in a row, before they were followed by the sounds of huge explosions.
The army stated that after the drone penetrated Israeli airspace, warnings were activated and interceptors were fired from the Iron Dome system
The statement added that warplanes and helicopters were called into the airspace.