Israel preparing to build a high-tech wall on its border with Lebanon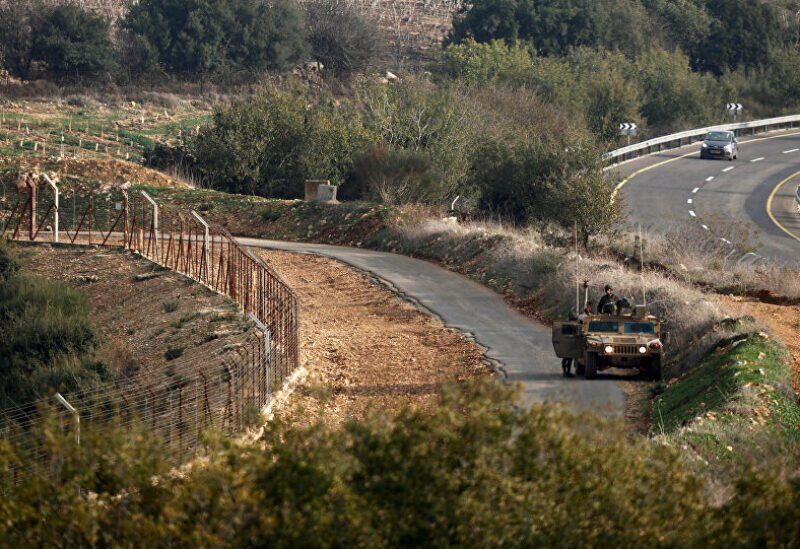 Israeli media outlets revealed on Saturday, Israel's intention to build soon, a separation wall on its northern border with Lebanon.
The Israeli broadcasting authority, Kan, said that "starting this week, works will be launched to erect a wall on the northern border and fortify residential and public buildings, a kilometre from the border with Lebanon."
The authority stated that "the wall construction comes after the budget of the Israeli Ministry of Defense was approved." It is expected that the fortification plan's total cost, that Israel will establish at the Lebanese border, will be about 850 million shekels (about 263 million dollars).
The Israeli authority indicated that the border wall will be equipped with advanced technological means and surveillance cameras.
According to what the Israeli Walla website reported, a high-ranking Israeli security official had previously warned that "the third war with Lebanon, is only a matter of time."
The Israeli website pointed out that "this threat comes in light of the severe economic crisis facing the Lebanese state, as Iran and Hezbollah seek to expand their control on Lebanon."