Israel Says Not Interested in War with Hezbollah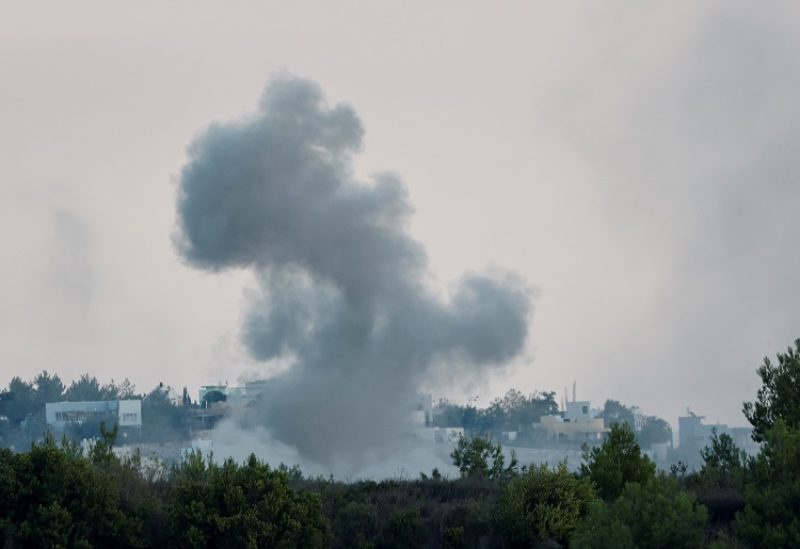 Israel's defense minister said on Sunday that Israel has no interest in waging war on its northern front and that if the Lebanese group Hezbollah restrains itself then Israel will keep the situation along the border as it is.
Sporadic fire across the Israel-Lebanon border over the past week has raised concerns that fighting with Hamas militants in Gaza could escalate into a broader conflict.
On Sunday afternoon sirens sounded across northern Israel, sending residents running for shelter, and the military said it intercepted five of nine rockets fired from Lebanon. It then responded with artillery fire at the area from where the rockets were launched.
"We have no interest in a war in the north. We don't want to escalate the situation," Defense Minister Yoav Gallant told reporters.
"If Hezbollah chooses the path of war, it will pay a very heavy price. Very heavy. But if it restrains itself, we will respect that and keep the situation as it is," Gallant said, noting that there had been exchanges of fire across the border.