Israel Threatens to bomb Beirut Airport if used to deliver Iranian weapons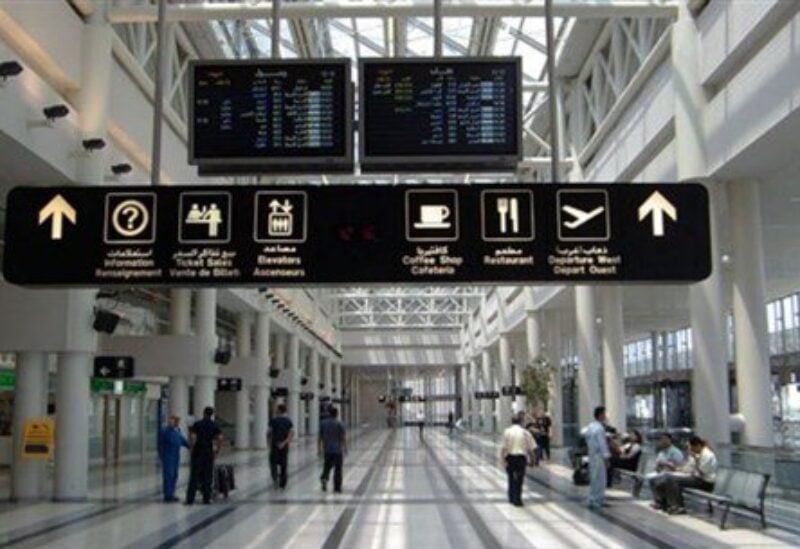 Israel raised threats on Saturday of plans to bomb the Beirut airport if the terminal gets used as an Iranian weapons smuggling route, in a situation similar to what it did in Syria.
Israeli political sources in Tel Aviv said that Israel was aware of a report broadcast by "Al-Arabiya Channel" about Iran's plans to use a new smuggling corridor for its weapons through Beirut after the failure of the Damascus corridor.
The sources said that Tel Aviv is investigating Tehran's attempt to smuggle weapons through civilian flights to Beirut airport.
They confirmed that Israel's intensified air raids on Syria, in recent years, have proven beneficial in thwarting most of the Iranian weapons smuggling operations to its armed militias in Syria and to Hezbollah in Lebanon and destroying a number of Iranian air bases and sites on Syrian territory.
They stressed that Israel will not be lenient with the transport of Iranian weapons through Beirut airport, threatening to carry out harsh military strikes if the terminal is used for Iranian ammunition deliveries.
Sources in Tel Aviv linked the matter to a visit made by Hezbollah leader Hasan Nasrallah two weeks ago to Syria where he met Syrian President Bashar Assad.
They said Nasrallah discussed the difficulties faced by Iran and Hezbollah in Syria as a result of the Israeli strikes there.
In 1968, Israel bombed Beirut airport in response to an attack carried out by the "Popular Front for the Liberation of Palestine" on an Israeli civilian plane. The Palestinian organization had bases in Lebanon at the time. The Israeli raid destroyed a number of civilian aircrafts belonging to Middle East Airlines.