Israel warns, Hezbollah exploits Lebanon's resources to serve Iranian interests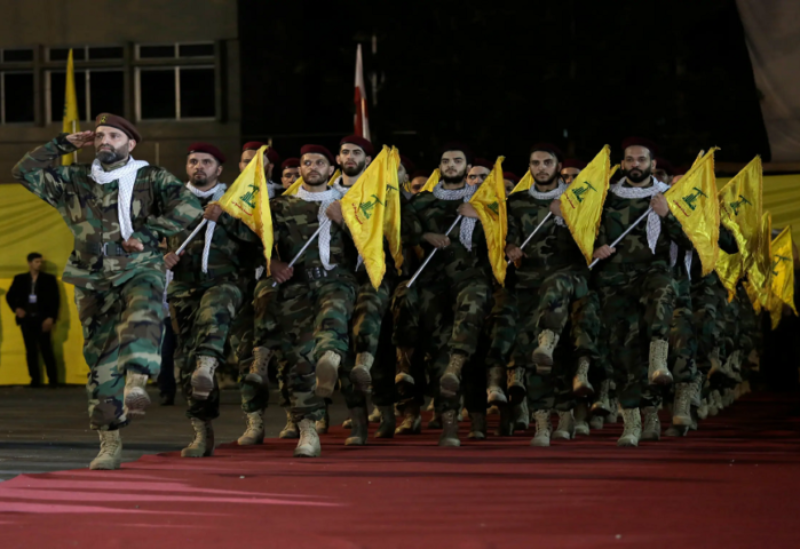 Israeli Commander of the Home Front Command is Major General Ori Gordi said on Sunday that Israel expects to be targeted with 2,000 missiles per day in the event of an armed conflict with the Lebanese Hezbollah militia.
"Cities such as Tel Aviv and Ashdod in the south were targeted in the last war with the Gaza Strip with the largest number of rockets ever since the establishment of Israel," Gordin, the commander of the Israeli home front, added in an interview with AFP.
He said, "In the event of a conflict or war with Hezbollah, we expect that at least five times the rockets will be launched daily from Lebanon towards Israel."
In addition, "AFP" quoted an unnamed Israeli security source as saying that the Israeli army wants "stability in Lebanon," but stated that "Hezbollah is considered a source of instability. It exploits state resources to serve the interests of the Iranians."
The security source explained that "Iran is closer than ever to producing the fissile material needed to make nuclear weapons, but it still needs two years to reach the production of a booby trap."
He also reiterated the timetable that Israeli officials had previously announced in this regard, according to what was reported by "AFP".