Israel: We will apply "lessons learned" on Hezbollah fighters "after Hamas."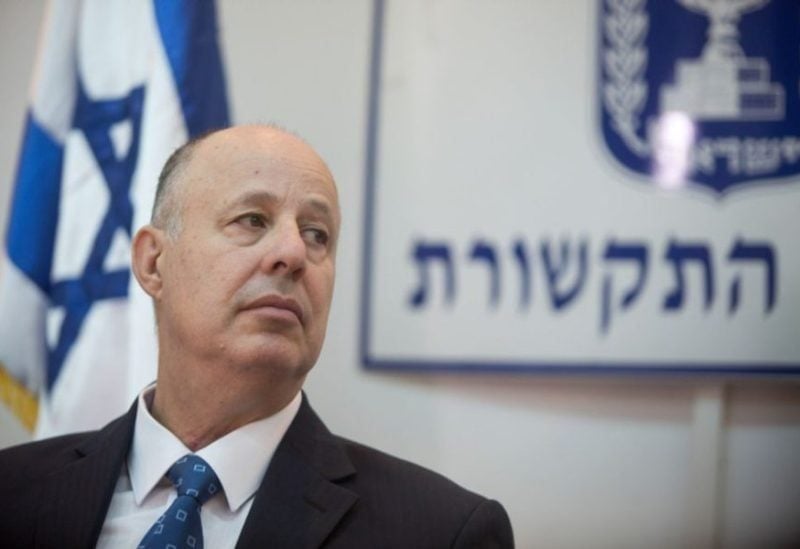 The Israeli National Security Advisor, Tzachi Hanegbi, said in a press statement on Tuesday that Israel is adopting a defensive posture on the Lebanese front to prevent the exhaustion of its forces while focusing on waging war against the Islamic Resistance Movement (Hamas) in the Gaza Strip.
Hanegbi added, "One day after (eliminating) Hamas," Israel will apply the "lessons learned" to the fighters of the Lebanese Hezbollah group.
He further stated that this has aspects related to operations, without delving into further details.