Israeli Army intercepts a Hezbollah drone that crossed border with Lebanon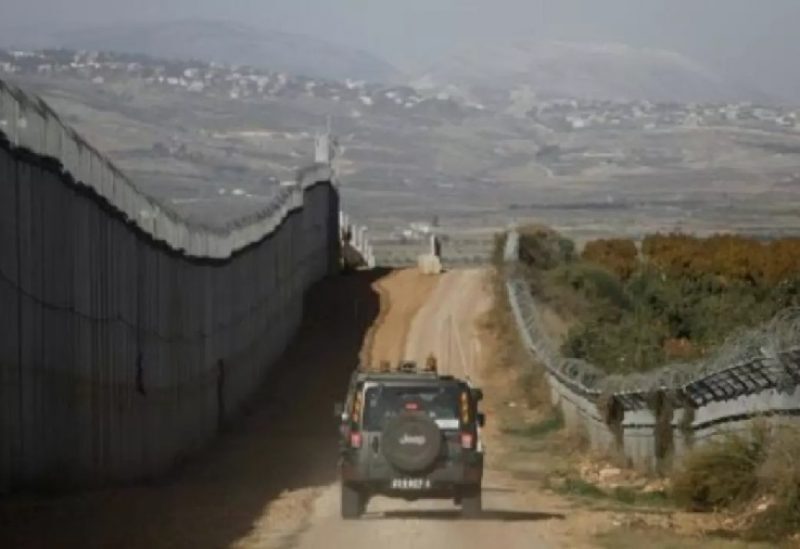 Israeli troops have intercepted a Hezbollah drone that crossed from Lebanon into Israel on Tuesday, according to a statement released by the Israeli army.
The statement added that the Israeli army located another Hezbollah drone that was intercepted a few weeks ago.
"The forces also intercepts another Hezbollah drone after infiltration from Lebanon," he added.