Israeli army says killed four people trying to infiltrate from Lebanon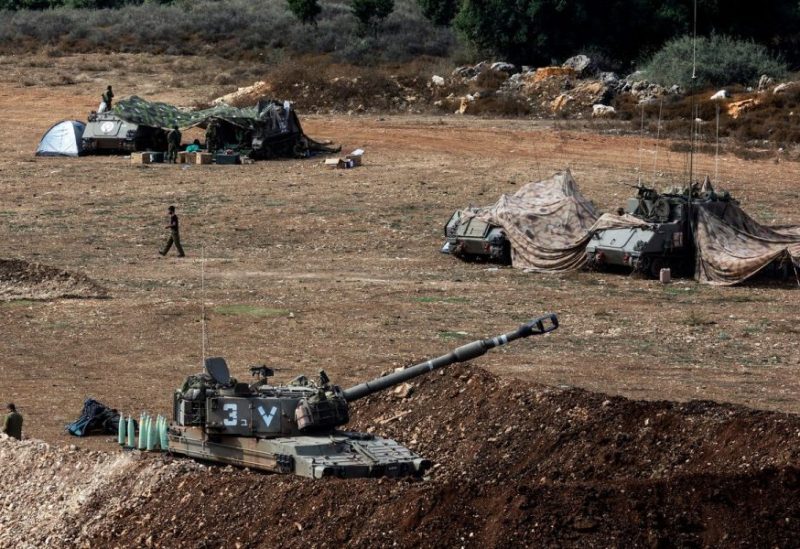 Israel's military reported that it had killed four individuals attempting to cross the border fence with Lebanon and plant an explosive device on Tuesday. This incident occurred as violence stemming from the conflict between Israel and the Palestinian group Hamas continued along the frontier.
An Israeli army statement did not say where the incident took place.
The heavily armed, Iran-backed Hezbollah group has been trading fire with Israeli forces along the border on a near daily basis, in the most serious escalation at the frontier since a major war 17 years ago.
The Israeli military also said it received a report of "shooting toward the town of Metula," without providing further details.
A security source in Lebanon reported an exchange of fire across the border near Metula. Hezbollah's al-Manar television reported "fierce Israeli shelling" on Lebanese territory across the border from Metula.