Israeli army targets various locations in southern Lebanon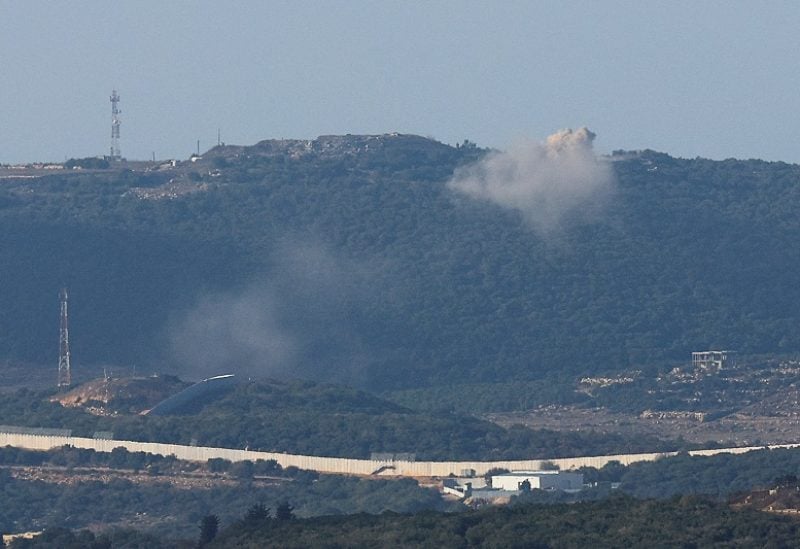 "Israeli forces directed their attention to multiple locations in southern Lebanon on Friday. A Reuters video captured billowing smoke, a result of the Israeli army's cross-border firing."
The area has been on heightened alert for the past weeks after Lebanese group Hezbollah said it fired missiles over the border into Israel, and Israel's military said it responded with artillery fire.
The violence at the Lebanese-Israeli frontier is the deadliest since 2006 as Israel bombards Hezbollah's Palestinian ally Hamas in Gaza in response to Hamas' attack on Israel on October 7.
Clashes along the Lebanese border have killed more than 60 Hezbollah fighters and 10 civilians, Lebanese security officials say. At least seven Israeli soldiers and one civilian have been killed.