Israeli Defense Minister: We will not allow the disaster in Lebanon to spill over into our country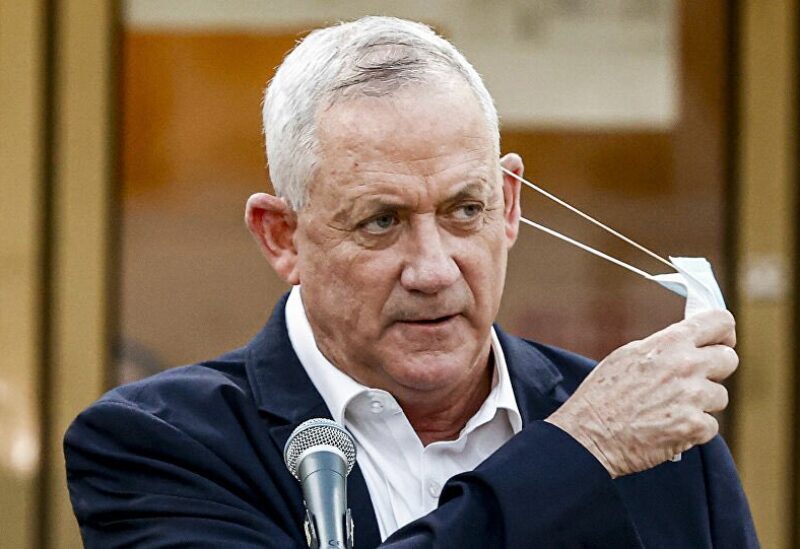 Israeli Defense Minister Benny Gantz, touring the Israel Defense Forces Northern Command, said Israel is willing to assist Lebanon in dealing with its profound economic and political crises, but will not accept continuing attacks along the border or from Iran.
"The situation in Lebanon is dire. Israel appeals to the international community to assist Lebanon. We are also willing to lend a helping hand. We will not, however, allow the catastrophe in Lebanon to spill over into Israel," Gantz says.
"We are well aware of Hezbollah's intentions to exploit the situation at the expense of Lebanese residents' safety and livelihoods — under direct Iranian influence," Gantz said.