Israeli forces arrest a person at Ras al-Naqoura, Lebanon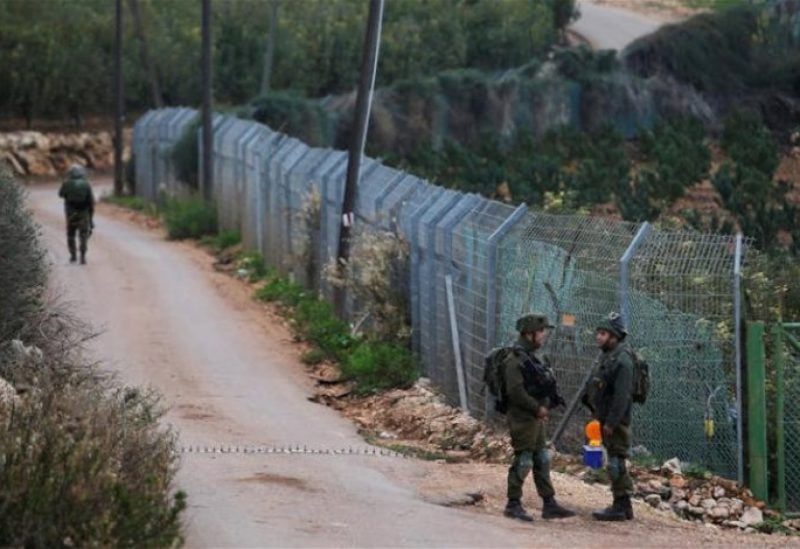 The Israeli occupation forces apprehended a man who crossed the border from Lebanon into the occupied areas near Ras al-Naqoura late night on Wednesday.
According to a statement issued today, Thursday, by the Israeli occupation army spokeswoman, the detainee was unarmed and is currently under the surveillance of the forces. He was referred to the security forces for additional interrogation.