Israeli Military calls on Wikipedia to modify "Hezbollah" description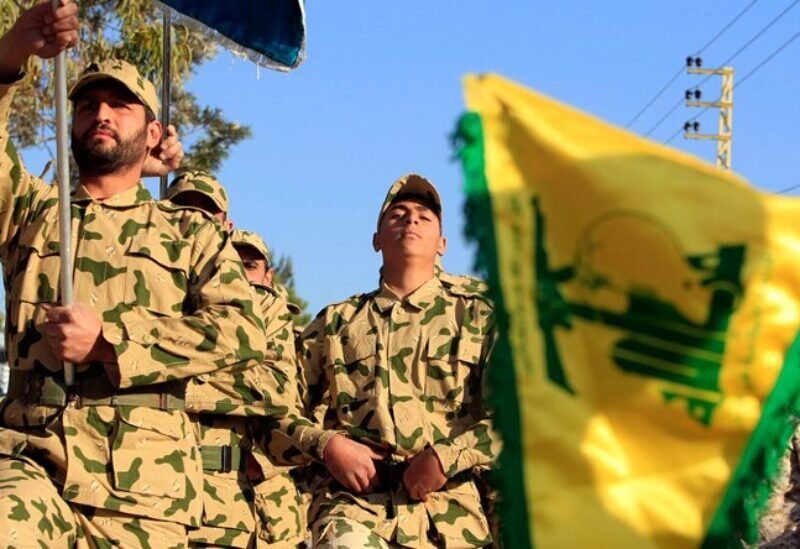 The Israeli Military submitted a request to the "Wikipedia" site asking to switch the description of Hezbollah from "a political" to "a terrorist."
"Hezbollah is more than a political party, and more than an armed group (…). Since its founding in 1982, it has become an internationally classified terrorist organization", tweeted the Israeli Military via its Twitter account.
The Military's account published the flags of countries that revealed to have described Hezbollah as a "terrorist organization", namely: the United States, the United Kingdom, the Netherlands, Germany, Argentina, Paraguay, Japan, "Israel", Ecuador and Colombia.
Among the Arab countries that have described Hezbollah as terrorist organization are the Saudi Arabia and Bahrain.
The Israeli Military highlighted that it's time to update information regarding Hezbollah on Wikipedia.
On a side note, Wikipedia describes Hezbollah as an armed Shiite Islamist group and a Lebanon-based political party.