Israeli soldiers expel civil defense personnel near border fence!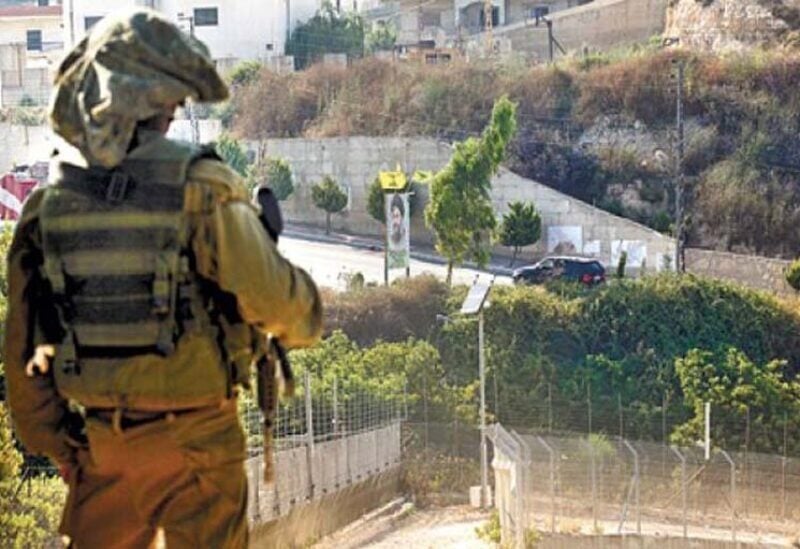 Soldiers of the Israeli enemy tried to drive away and intimidate civil defense personnel while they were trying to control the fire that erupted in Lebanese territory near the border fence between Hula and Mays al-Jabal, according to the National News Agency.
It is worth mentioning that for the second day in a row, an Israeli force crossed the technical fence in the "Kroum Al-Shraqi" and "Kroum Al-Mrah" areas at the Mays Al-Jabal borders.
The Israeli forces are combing the internationally-reserved area without violating the Blue Line.