Israel's military says it's striking Hezbollah targets in Lebanon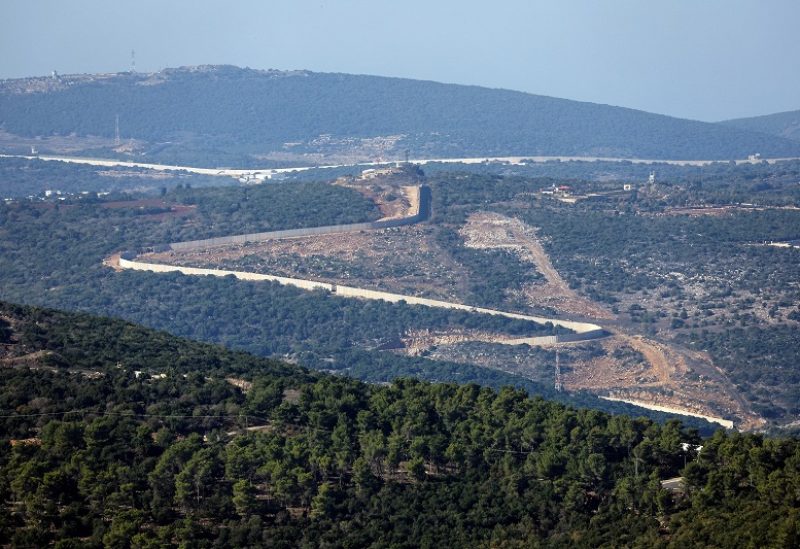 On Monday, Israel's military announced that it was conducting airstrikes on targets associated with the Shia militant group Hezbollah in Lebanon. Further information was promised to be provided later. This action by the military followed a series of rocket attacks launched from Lebanon toward cities in northern Israel, which were in close proximity to the Lebanese border.
Few hours prior, Hamas militants fired 16 rockets from Lebanon towards northern Israel, the Palestinian group's armed wing announced, saying they targeted areas south of the Israeli coastal city of Haifa.
The Ezzedine al-Qassam Brigades said the strikes came "in response to the occupation's (Israel's) massacres and its aggression against our people in the Gaza Strip."
Hamas, which is allied with Lebanon's Iran-backed Shia group Hezbollah, has a number of fighters in south Lebanon and has previously claimed attacks on Israel from there.
Tensions have run high at the border between Israel and Lebanon — which remain technically at war — since the October 7 attack, with Hezbollah and Israel regularly exchanging attacks.